By: Tayler Glenn
Ray wanted to put a stop to the quickly rising number on the scale and knew something had to change. With the help of his wife + TLS® Coach, Louise Horton, he took back control of his lifestyle and began on a brand new path towards health and wellness with TLS® Weight Loss Solution!
After only a few rounds of the TLS® 21-Day Challenge + adopting the TLS® Lifestyle, Ray dropped 160 pounds and hit his goal weight of 185 lbs just in time for his fifth wedding anniversary! Did we mention that his wife dropped 36 pounds, too?
Here's their story:
Before: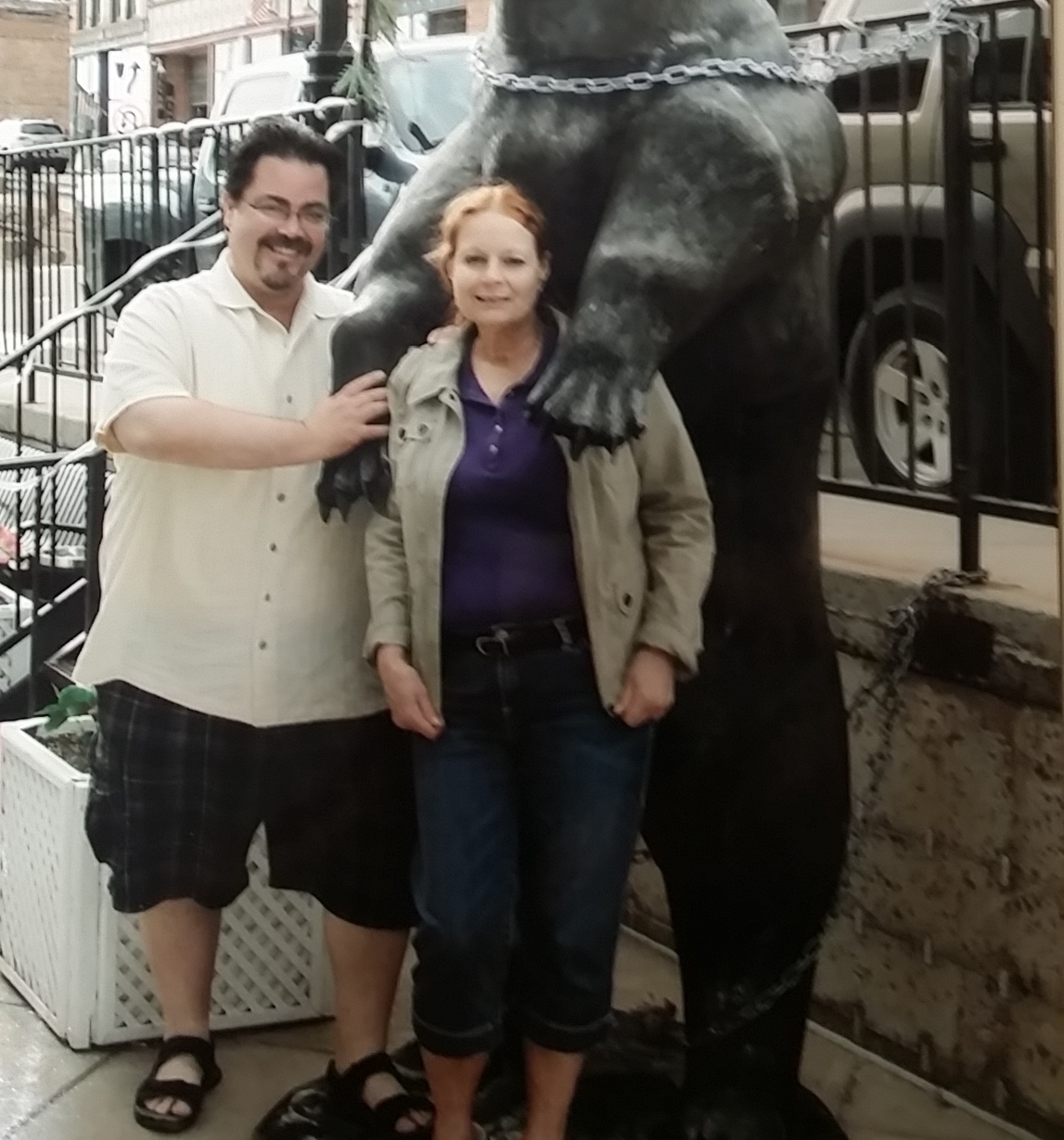 Ray began his journey with TLS® Weight Loss after tipping the scales at over 345 pounds. Dining out several nights weekly with his now-wife, Louise, the rising numbers on the scale quickly became so alarming that he stopped using the scale.
"Being overweight created many challenges. Finding clothes to fit both my size and style was nearly impossible," says Ray, thinking back. "Before TLS® Weight Loss, running a block to catch a train had nearly killed me once, and it was almost fatal to a rickshaw drive pulling me through the trails of Coba in Mexico."
Tired of the limitations and obstacles, he decided it was time for a change. Ray and Louise made the jump and committed to better health + wellness with TLS® Weight Loss!

The TLS® Weight Loss Transformation:
As his wife + TLS® Weight Loss Coach, Louise started Ray out with the TLS® Shakes before introducing him to the science-based supplements + Isotonix® vitamins to round out his nutrition. Before long, Ray was down to 292 by Nov. 2015 while Louise had dropped down to 164!
"The shakes were huge in helping me drop to a reasonable weight," says Ray. "At the time, I considered that weight to be anywhere below 300 pounds."
They continued to push their way towards their goals by completing a couple of 21-Day Challenges; seeing a combined total of 200 pounds + 22.5 inches fall off. With the help of his daily TLS® Trim Tea, Shakes, Tonalin CLA®, and CORE (Fat + Carb Inhibitor) and the healthy recipes cooked at home, Ray hit a milestone of 245 pounds in October 2017 before finally reaching his goal weight of 185. Just in time for his fifth wedding anniversary!
Life After TLS® Weight Loss:
"I don't feel there's a single "aha" moment I can point to. Rather, a series of events over many years. When my wife showed me the TLS program, I knew this was something I could do. I simply needed to take the first step," says Ray. "Getting rid of that extra 160 lbs. has opened many new doors for me, making it possible to attend and participate in special events; from dancing at weddings to simply fitting into those small airline seats.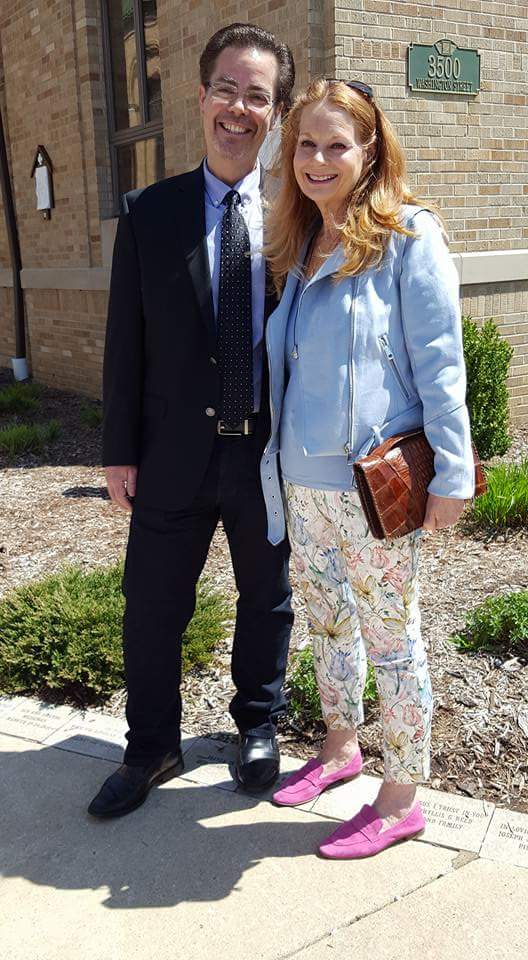 The couple that used to order pizza every week now spends that time in the kitchen cooking healthy, organic meals with healthier options like fish + chicken!
"The food is amazing, there are so many good recipes on the site, and you can incorporate other recipes you like, too, with some modifications," Louise says. "We love TLS® because it's a way of life instead of a set of restrictions. We eat fats; We eat carbs; We eat healthy + clean. Most importantly, we eat real food. After all, you have to eat; you have to live!"
Now, the couple is more active and happier than ever! They enjoy activities like yoga + pilates, snowshoeing, and biking whenever they can – all things that were virtually impossible before they fell in love with the TLS® Lifestyle.
"Having tried and failed with many other weight loss programs over the years, I know how difficult it can be to believe a solution really exists. For the first time I can remember, I'm not being categorized as obese," says Ray. "For those that haven't found out how easy it is to succeed with this program, all it takes is that first step and 21 days to see a new lifestyle is truly possible!"



We would like to extend a huge thank you to both Ray and Louise Horton for sharing their story with us and allowing us to share it with the rest of the TLS® Weight Loss family!
To share your story, find us on Facebook or Instagram and send us a message or tag us @tlsweightloss!