In the last couple of years, we have had a record number of UnFranchise Owners become TLS Certified Coaches. By becoming Certified Coaches, you are in the market to promote yourself as a professional. Like any certification, it includes attending training, fieldwork, and passing an exam. As we know, many happy customers become happy UnFranchise Owners, so focusing on the path to certification leads us to introduce the business to our customers. Here are some of our recent success stories.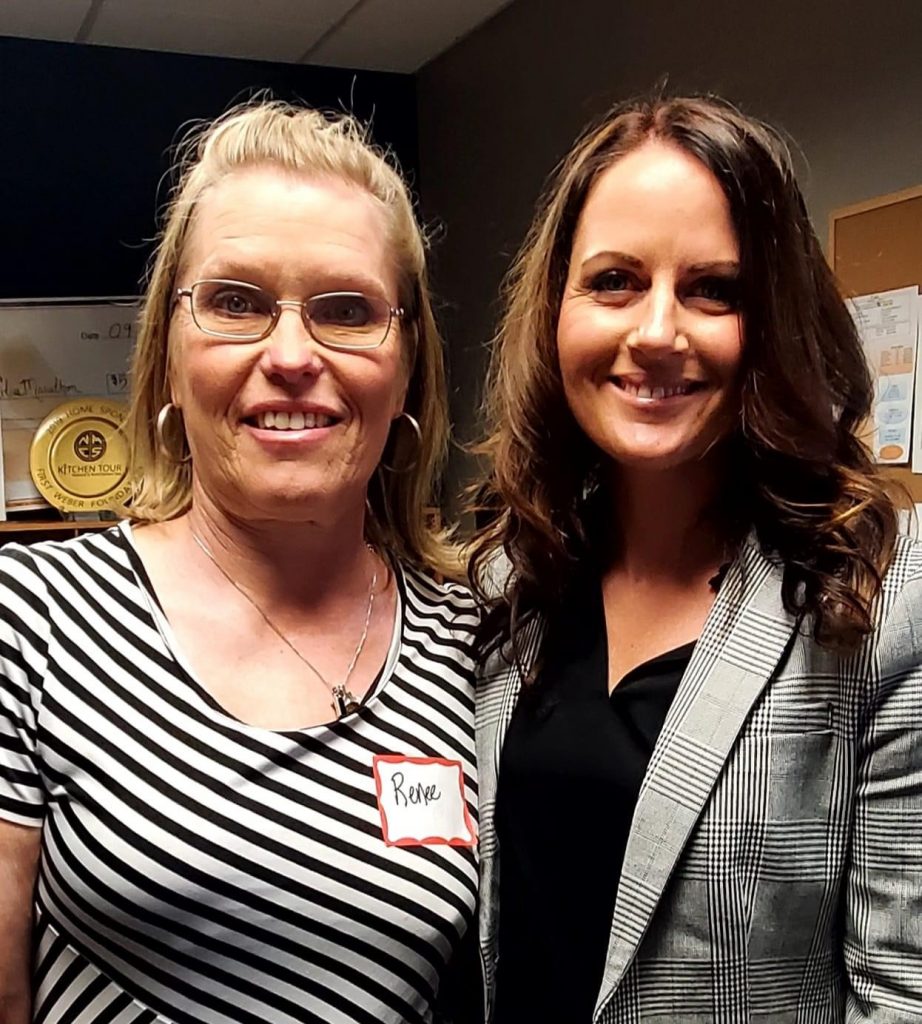 Renee Brandt, WI | Executive Coordinator & TLS Certified Coach 
My journey with TLS started with the 30-Day Jump-Start Kit. I lost 14 pounds and 6 inches in my waist and was feeling amazing. From there I started building relationships with others, sharing my knowledge and experience, and started my TLS wellness program in my home. It is so rewarding getting healthier and help others do the same. Becoming Certified took me a year but has opened many doors to new partners and NutraMetrix accounts in my business.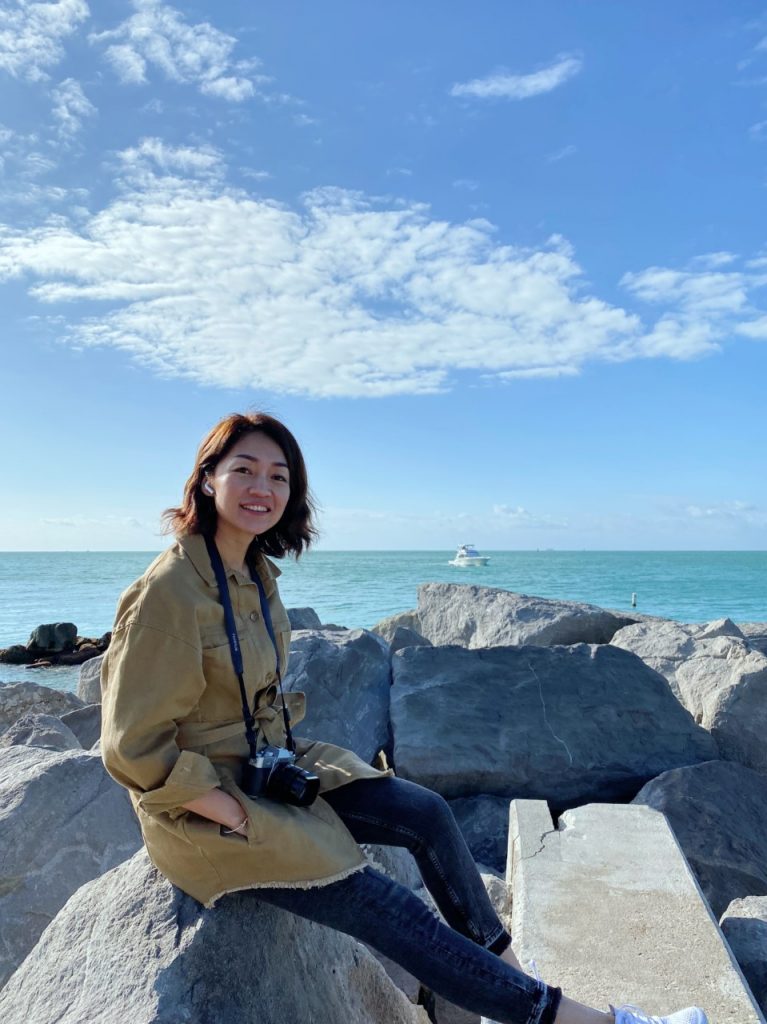 Ling Siah, Malaysia  | Master Coordinator & TLS Certified Coach 
TLS not only brought me better health and knowledge of a healthy lifestyle and diet, but it also empowered me to lead my family and friends to a healthier lifestyle. As a Certified Coach, it equipped me with the knowledge, credentials & confidence to guide my clients toward a healthier lifestyle and achieving their weight management goals. It has also helped me, and my team boosts our prospecting opportunities for new partners.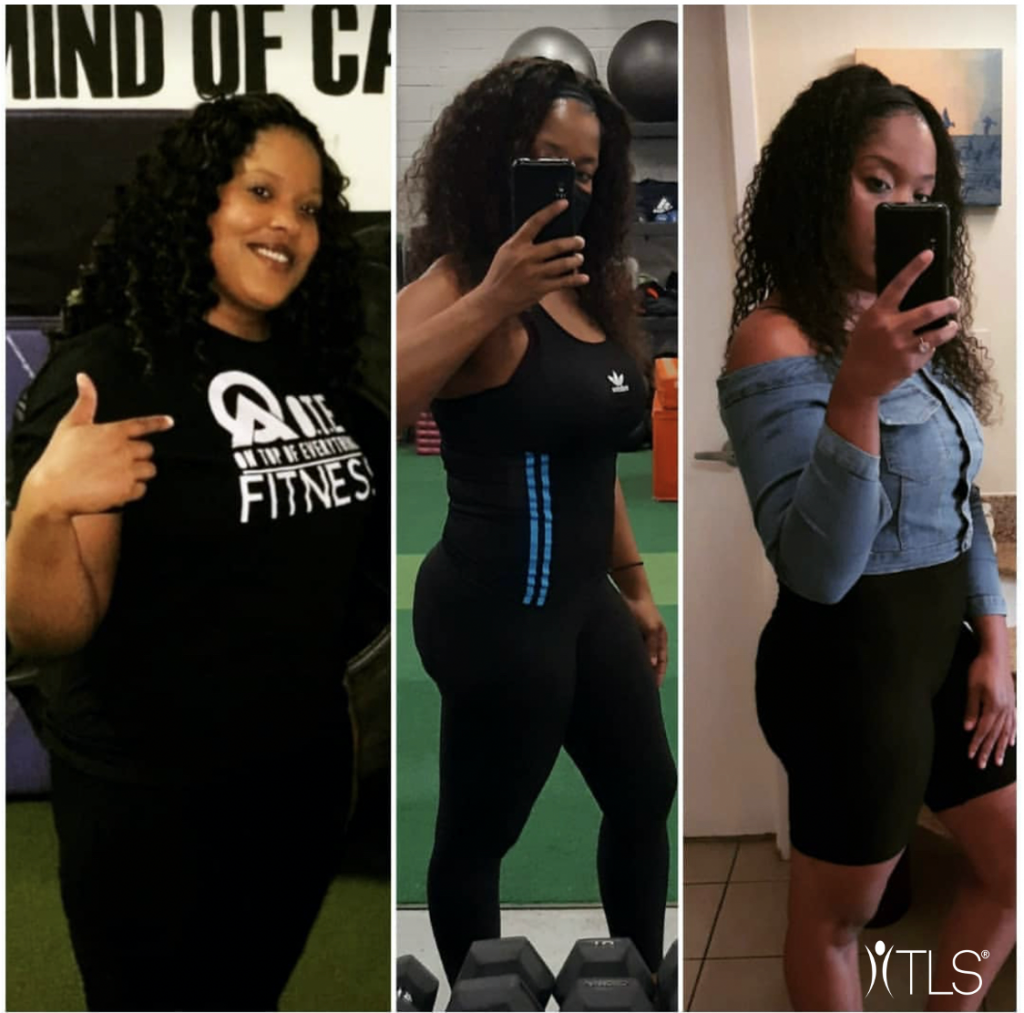 Jessica Moore-Lane, USA | UnFranchise Owner & TLS Certified Coach 
Following the death of my twin brother and the birth of my two children, I had gained a lot of weight and was feeling lost. I found TLS, and everything changed, TLS allowed me to lose a total of 67lbs within a year and 7 inches around my waist. TLS has given me a new sense of confidence. Now I inspire and help change the lives of others as a TLS Certified Coach. I am excited for my future. 
If you are looking to start a business in the health & weight loss industry and are interested in learning more about becoming a TLS Certified Coach, please contact your TLS Coach. Or fill out the interest form here. Ready for a brief introduction? Watch here.
** UnFranchise Owners You can download the TLS Certified Coach Application and Criteria in your UnFranchise.com under Resources > Support Material