Congratulations you've been making changes in your life. You have been eating healthier with TLS recipes, incorporating TLS supplements, and now you've been hitting the gym. Now, as you walk through those gym doors, you hear the sound of footsteps on the treadmills, you hear clanking weights, and you see people vigorously shaking their cups mixing up their protein shakes. Now you're wondering is protein part of this healthy lifestyle and fitness journey, and do you really need it? The answer is yes!
You may think that protein is just for athletes and or bodybuilders who are trying to bulk up. However, that is not the case. Our bodies need protein to perform everyday functions, this includes building new cells within our bodies while also maintaining muscle tissues. Consuming a good amount of protein can be beneficial nutritionally because it can help you stay full since it takes longer to digest.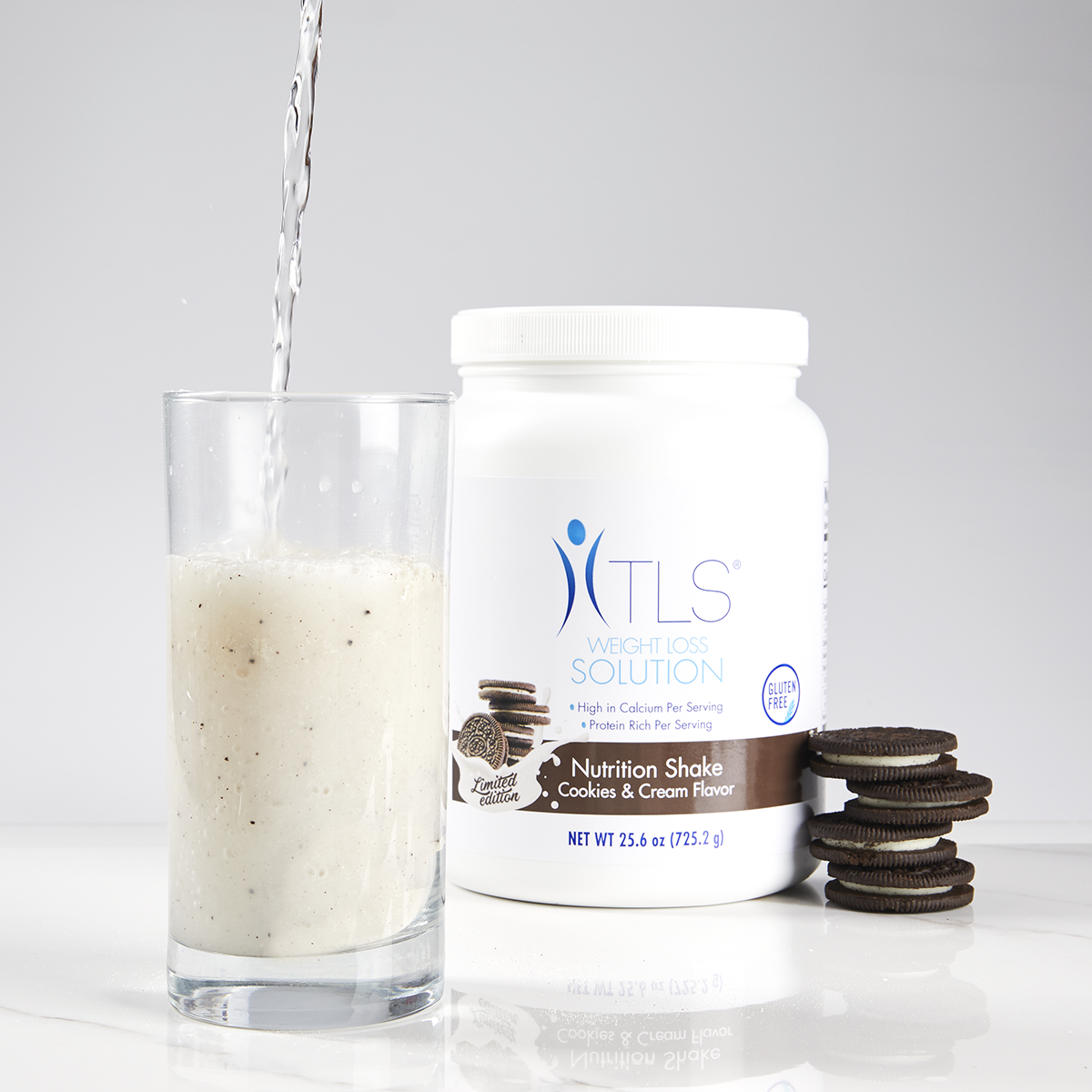 This month we are highlighting our TLS Nutrition Shakes. TLS Nutrition Shakes provide a great nutritional alternative for active lifestyles. Available in 3 delicious flavors, TLS Nutrition Shakes are formulated to deliver an optimal balance of 19 grams of protein, carbohydrates, and fats in every serving!
Too much exercise and not consuming enough protein can actually cause a decrease in your strength and also muscle mass, this can affect your body enduring longer recovery times, body fatigue, and being susceptible to injuries when exercising.
Whether you want to lose weight or build lean muscle, TLS Nutrition Shakes provides a quick and easy snack between meals to satisfy hunger, and an alternative to fast food. As an excellent source of protein, TLS Nutrition Shakes delivers the energy and nutrition you need.
Sara, TLS Product Manager
These statements have not been evaluated by the Food and Drug Administration. These products are not intended to diagnose, treat, cure, or prevent any disease.