We just completed the 12-week TLS Team Tone Up Challenge and we are so proud of all the teams that participated.  There are three things that stand out to us as "The BEST" about our Team Tone Up challenge.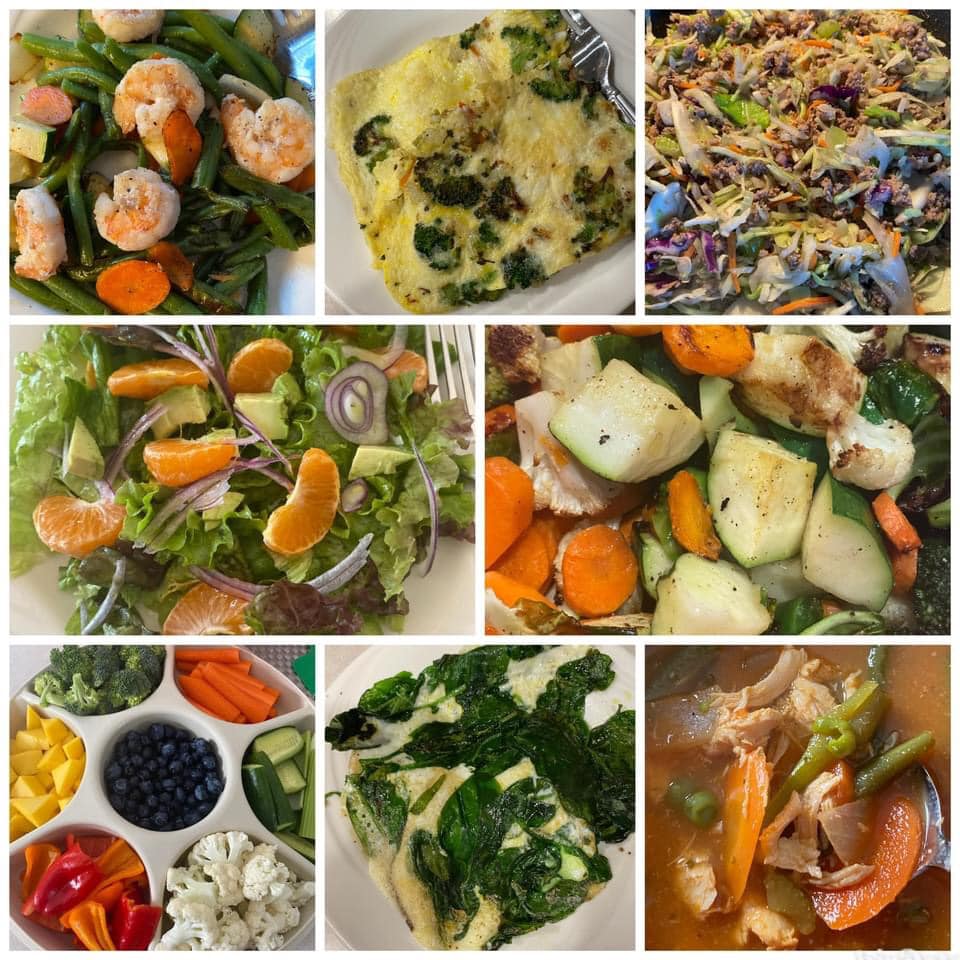 REACHING GOALS & GETTING RESULTS 
From the teams that reported weekly, we have lost a grand total of 2258 lbs and 2008 inches. Amazing & life-changing.  
Although most did this challenge to lose weight, some did it to gain muscle & strength, get healthier, really focus on eating habits or lose those last 5 stubborn pounds and 'lean out.' No matter what your reasoning, we're so glad you joined us.
Here are some of the results that have come in, as Monday was our final day.
Kalyn lost 35.6 lbs and 22.9 inches | "I love how TLS is not just one of those other diets that I have been before, I love that it has taught me that it is a lifestyle change and that it works! I have had great support from my team. And I just love how I feel when I follow TLS!" 
Alma E.  lost 26 lbs & 30.5″ 
Leigh Ann S. lost 17.5 lbs & 21″  
Krystal. lost 18 lbs & 35.5″ 
Gaylene lost 25.4 lbs. & 22 inches | " I love the challenge because it helped me stay on track and focus on a healthy journey, thank you TLS team." 
Carrie N. lost 17 lbs & 32″ 
Stacey H. lost 19.3 lbs lost & 11.5" 
Nanci S. lost 6 lbs &10.25″ 
Kaitlyn A. lost 30 lbs & 25.5″ 
Doreen lost 15.2 lbs and 6" | "I now have an exercise routine and make better food choices! The BEST part is having SO much more energy and losing all the mid-section "excess" that has always had me hiding behind baggy clothes." 
Debbie A. lost 20 lbs 
Nadine lost 19 lbs
Terri- lost 25.4lbs and 22″ | "I loved learning how my body responds to different foods after the first 30 days of totally clean eating. I have gained a love of fruits and vegetables and crave those now!"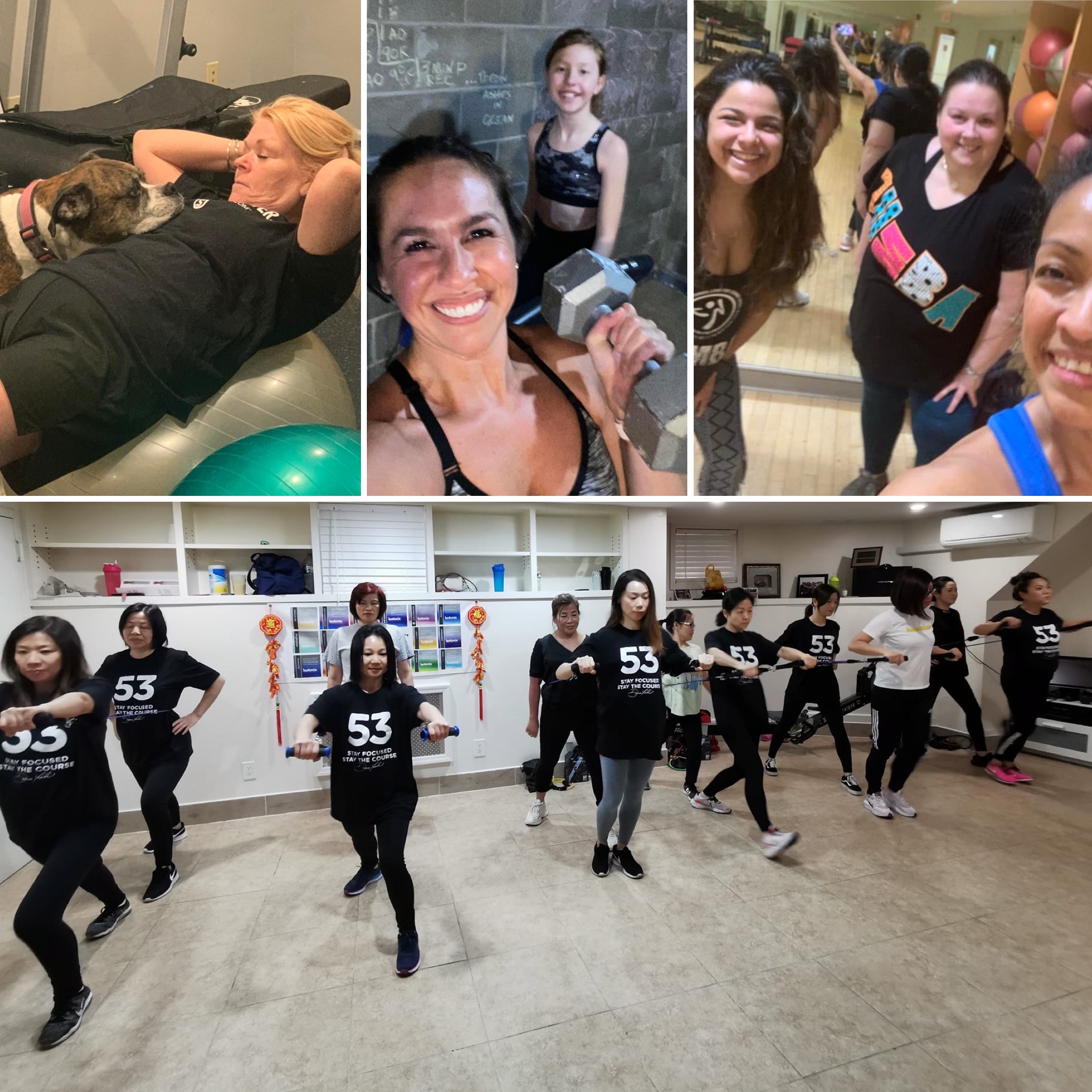 COMMUNITY SUPPORT & ENCOURAGEMENT 
Whenever one of our participants was feeling down or frustrated and was brave enough to post about it in our Group, they would receive countless encouraging comments back from other participants and our Coaches. Participants regularly posted about their success and/or progress, countless comments came in supporting and celebrating that success and we love to see that.
Participants were excited about the healthy and delicious dishes they were preparing – posting photos and recipes, inspiring all of us to continue trying new things and staying on track! 
This is the priceless nature of our private groups set up for these challenges.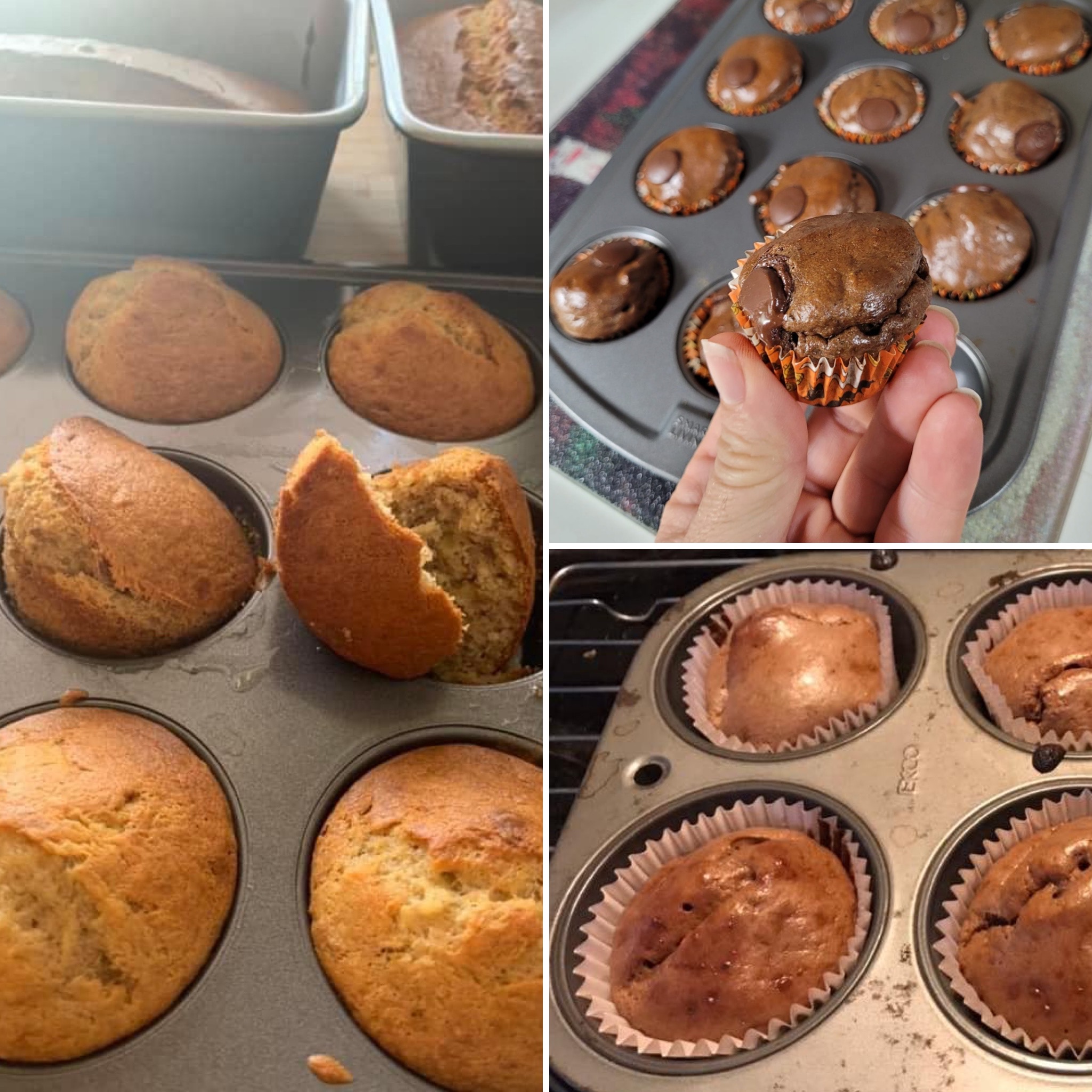 EDUCATION 
"A habit must first be established before it can be improved upon." – James Clear 
This is why a 12-week program is so crucial to long-term success and making TLS your new healthy lifestyle. This is why 5 days a week, official TLS content was posted to continue improving on the new healthy habits we were all forming, like fun & easy TLS tips, 8-minute videos on an aspect of our program, and inspiring testimonials. Monday night Zooms open to everyone, were a huge hit, featuring expert guests like Dr. Deedra Mason, Dr. Nancy Miller- Ihli, and many success stories.
Participants and those who missed this one have been asking about our next challenge. We're excited to share that our next official challenge will be launching in September, so keep an eye out. In the meantime, be sure to talk to your TLS coach about staying accountable!