2020 is coming to an end and we're so excited to kickoff 2021 with #28DAYSOFWEIGHTLOSS. Whether you're new to the TLS Lifestyle or a life-long follower, we want you to join us and achieve your health and weight loss goals in the New Year.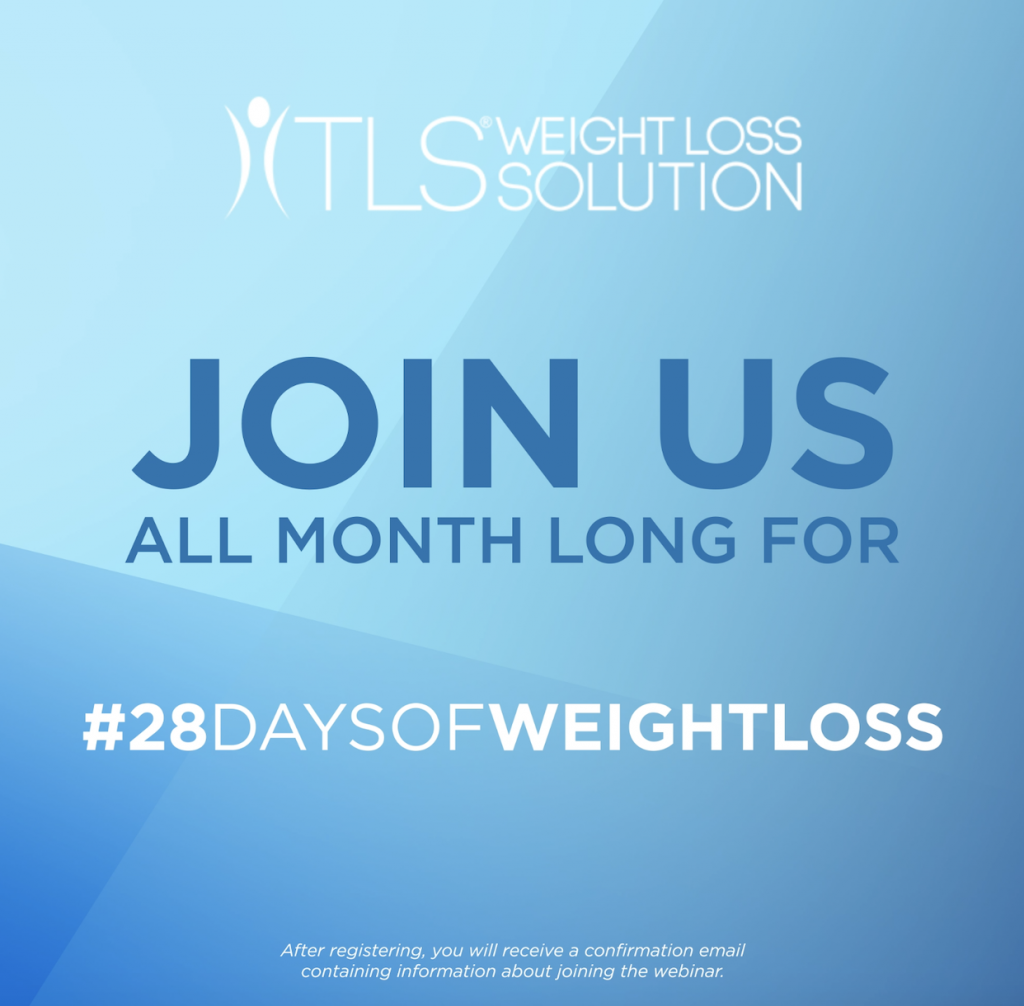 Join Us
Tune in all month long for exciting topics, product knowledge and tips and insights from our panel of team members and guests. From Facebook lives to official Zoom sessions, this challenge will be hosted on our Facebook page so be sure you're following along so you don't miss a beat.
Challenge Kickoffs: December 22nd and December 29th at 9pm EST.
Wednesday Zoom sessions, 9pm EST: Measurements of Success. For the complete Zoom schedule, check out the zoom blog post.
Participate in the Challenge
Since weight loss is a journey, we'll be encouraging you to add certain products that may help round out your health and/or weight loss goals.
Select foundational supplements (choose one or all):
In addition to your selection(s), include healthier, more nutrient-dense foods with a TLS program or meal plan. Learn more about the different TLS programs and menu plans here.
Select which best describes you:
Get Social
Follow along on our Facebook and Instagram accounts for zoom reminders, grocery lists for your TLS meal plan, tips, inspiration and so much more. Share your health and weight loss journey with us all January long by using the official hashtag, #28DAYSOFWEIGHTLOSS.
Start 2021 off on the right foot with us. Let us know if you'll be joining us and be sure to invite your family, friends and customers!