By: Amanda Belo
What's in for 2019 in the world of health and food? Some things you may recognize, but others?  Not so much. With all of the new fun trends coming your way, one thing we know for sure is that there's something for everyone in this 2019 trend watch!
Trend Watch: Fitness + Wellness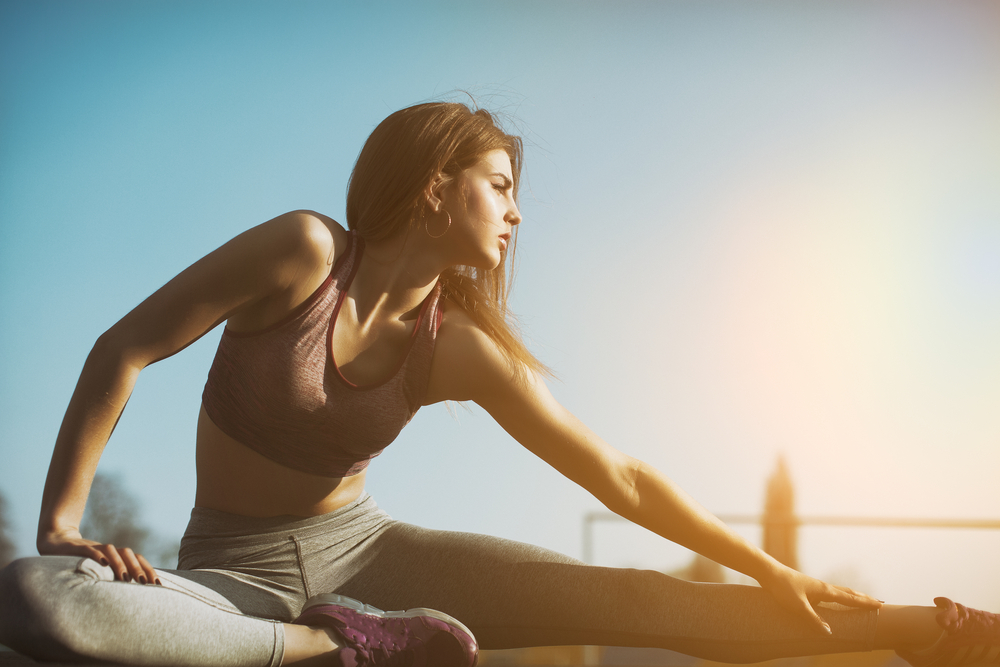 Every year, the American College of Sports Medicine issues a survey to thousands of fitness professionals around the world to determine health and fitness trends. Below are the top five on their list of 20 (plus two bonus trends we love!) for 2019. Although they may not be new to all of you, these trends are continuing to evolve as they become even more relevant to health + wellness seekers!
Wearable Technology returned to the number one spot after placing in third last year. Devices like fitness trackers, smartwatches and heart monitors can measure heart rate, calories burned, miles walked, sleep quality and more. Although this is probably not what they included in wearable tech, there's even smart fabric out there – clothing with built-in sensors!
Group Training holds steady in the second place slot. It seems that motivational leadership and support from other class-goers works well for many people. Try something new this year, like kickboxing, cycling, yoga, Pound, pilates, Zumba, Bokwa, barre, strength training, or pole dance.
HIIT stands for high-intensity interval training and has been a top five fitness trend for four years. HIIT workouts involve short bursts intense movements that can push your effort level above 90% of your maximum heart rate, followed by periods of rest and recovery.
Fitness Programs for Older Adults are ready to keep Baby Boomers (and older adults) going strong mentally and physically. Silver Sneakers and Silver & Fit are two nationally known fitness programs providing classes at various levels specifically for those 65 years of age and older, and linked to health insurance. Not only are you getting active, but you're also socializing with other seniors your age.
Bodyweight Training is one of the most effective exercise workouts that won't break the bank. For the most part, your body is the equipment – all you need is space! Try variations of squats, lunges, planks, pushups or crunches to name a few. There's an exercise for every part of your body!
Bonus Trends!
Home fitness has come a long way since Richard Simmons, Tae Bo workout videos, and basic treadmills. Now, there are programs you can stream live in the comfort of your own home while getting the sensory experience of a trainer at the gym. There's even smart fitness equipment like jump ropes and rowing machines!
Streaming Workouts are available not only at home but sometimes at your local gym, too! Programs like ClassPass Live, Our Body Electric or Peloton allow you to stream a fitness class and join in without having to actually be there, and these programs are great if you're having trouble getting to the gym every day.
The importance of quality of sleep and exercise recovery is also rising in the ranks really quickly.  This year, you may see more commercial solutions to help you sleep better, stretch, and relax the body after workouts!
Trend Watch: Food and Nutrition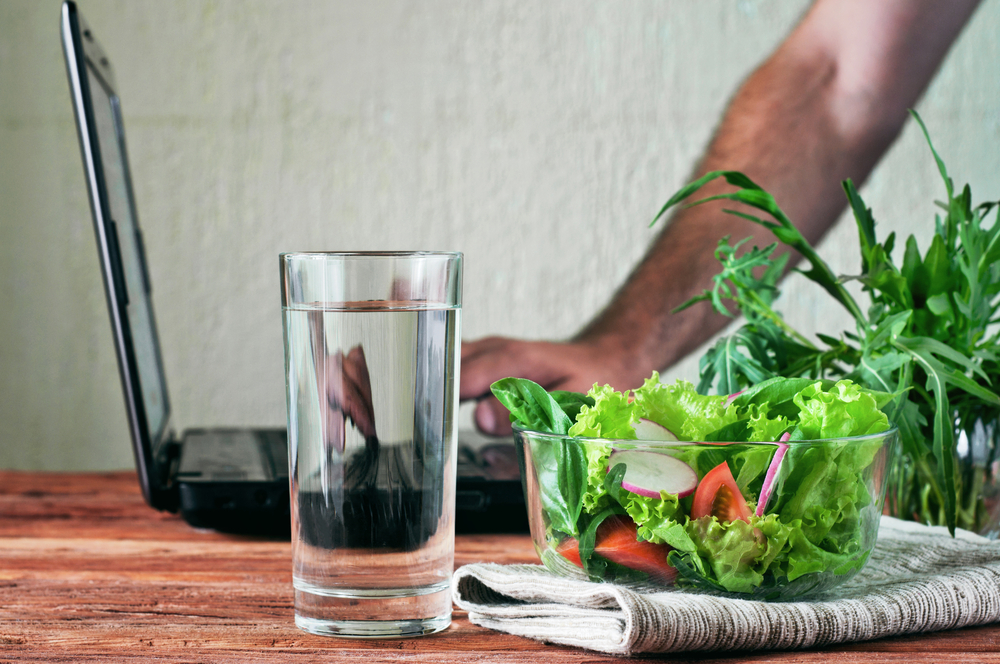 In 2019, you'll see these foods making a splash in healthy eating and drinking! If you haven't already, it's time to start looking for healthy recipes to keep your cupboards up to speed with the 2019 Trend Watch:
Mushrooms
Although there are many different varieties of mushrooms, overall they are nutrient-dense, contain antioxidants, are low in calories and sodium, fat-free, cholesterol-free and gluten-free. Now, mushrooms are also being combined with other foods you may not have considered to put together, because of their health benefits.
Ginger water
Ginger not only will add taste to your water, but it is also known to promote digestive health and other health benefits.
Oat milk
Possibly the new almond or cashew milk, oat milk uses steel-cut oats or whole groats that are then soaked in water, blended, and strained. Oat milk is low in saturated fat and an alternative to dairy and nut-based milk. It is also a source of fiber, B vitamins, magnesium, and other nutrients.
Plant-Based Alternatives
According to Fast Company, plant-based sales account for 20% of food and beverage dollars spent by Americans. a market for plant-based alternatives and "beef" burgers aren't the only option out there. 2019 is projected to see more different types of meats and fish get a plant-based makeover.
Food Origins
In an International Food Information Council (IFIC) Foundation food and health survey, over half of respondents found that recognizing the ingredients, understanding where food is from and the number of ingredients as key factors in buying decisions. Knowing not only what you're putting into your body, but also its journey to your table is becoming increasingly important.
No Sugar
In the same IFIC food and health survey, 77 percent are taking steps to limit or avoid sugars in their diet, and 59 percent view sugars negatively. Because of this, the perception is that more low sugar and no-sugar sweeteners will enter the market.

Resources:
Thompson, W.R. Worldwide Survey of Fitness Trends for 2019. ACSM's Health & Fitness Journal, 22(6): 10-17. 2018
International Food Information Council. Five Food Trends to Watch in 2019 [Press Release]. Retrieved from https://www.foodinsight.org/2019-trends
Raphael, R. (2018, December 26). The most promising health and wellness trends for 2019. Fast Company. Retrieved from https://www.fastcompany.com/90283063/the-most-promising-health-and-wellness-trends-for-2019
Salama, J. (2019, January 10). 10 Food Trends You're About to See Everywhere in 2019. FabFitFun. Retrieved from https://fabfitfun.com/magazine/2019-food-trends/
Creveling, M. (2018, November 8). The 15 Top Fitness Trends You'll See In 2019. Women's Health. Retrieved from https://www.womenshealthmag.com/fitness/g23876623/fitness-trends-2019/?slide=9
The Mushroom Council. Mushroom Nutrition. Retrieved from https://www.mushroomcouncil.com/nutrition-benefits/
Baum, I. (2018, January 17). What is Oat Milk and Is It Healthy? Shape.com. Retrieved from https://www.shape.com/healthy-eating/healthy-drinks/oat-milk-nutrition-dairy-free-milk