Did you know that many studies show that teaming up, having a partner, spouse or a coach increases your success rate of reaching your goals? Although it is tempting, and some people's preference to make their health & weight-loss goals privately, it is proven to be more effective when doing it with a group! This is precisely why we have integrated the team concept into our upcoming New Year Challenge. 
It is time to grab a few friends, family members, or coworkers and join the TLS TEAM TONE UP CHALLENGE.  
Here is what you need to know to participate; 
Official START DATE is Monday Jan 24th 
Kicking off 12 weeks of LIVE weekly zooms, with education & motivation. 
These are OPEN to EVERYONE, no purchase required.
Monday Jan 24th – April 18th @ 9:00 pm EST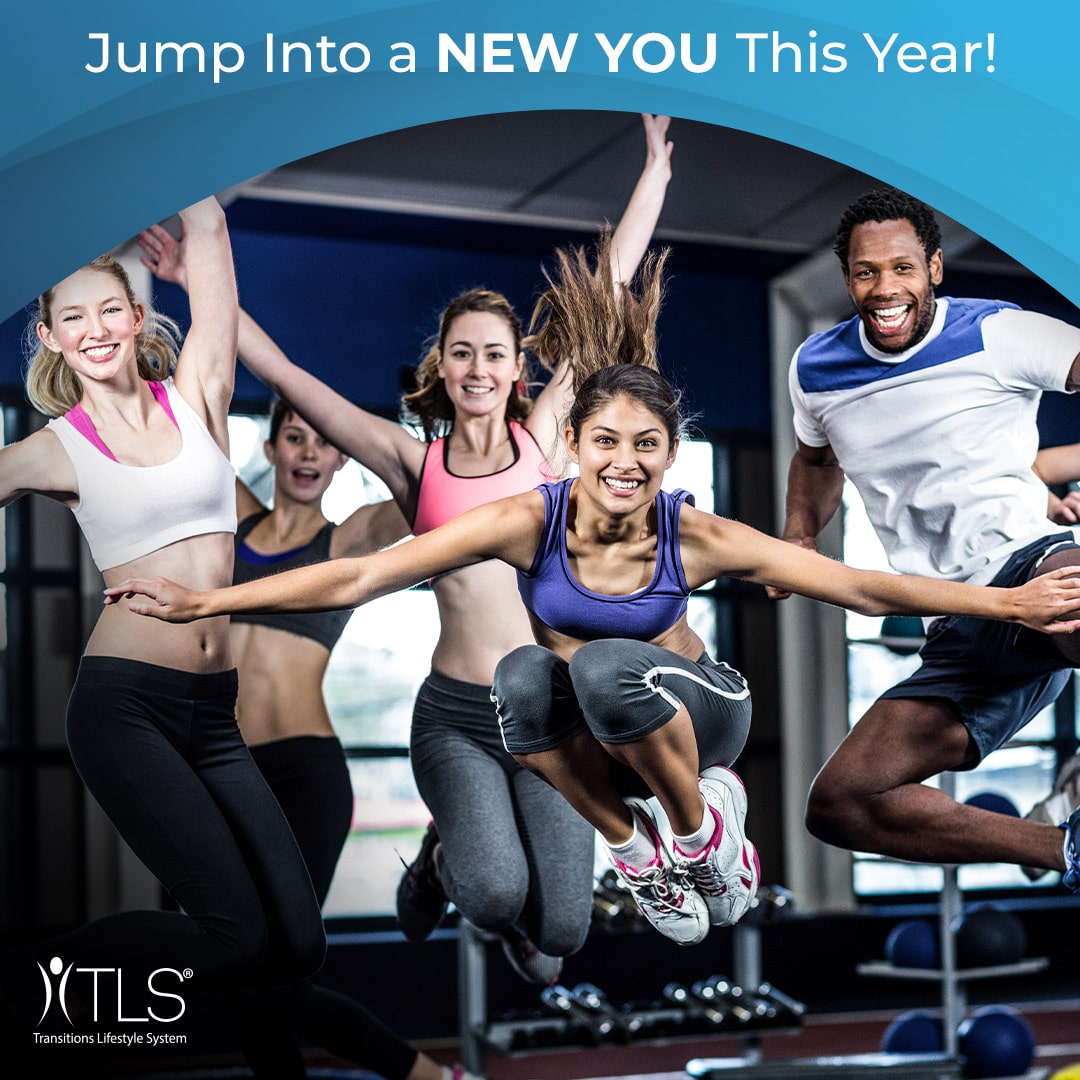 Need DAILY Support and the ability to ask questions?  
JOIN OUR PRIVATE GROUP (purchase required to join this group*)  
Here we will be posting videos, TLS tips, recipes and more, plus the ability to ask questions throughout the week. Community support & encouragement is always off the charts in our groups! 
Everyone will need Order # to be approved into the group  
** Purchase Requirement for Private Group– A TLS 30-day Jump-Start Kit or a minimum of $150 retail for each Individual in TLS Branded Products (USA, UK, AUS & CAN) Orders from Dec 17th onward count for this purchase requirement. 
GROUP LINK: https://www.facebook.com/groups/tlsteamtoneup/ 
Want to start earlier? No problem! Simply jump in when we start. Want to start a bit later – no problem – we are keeping it open for the first 6 weeks.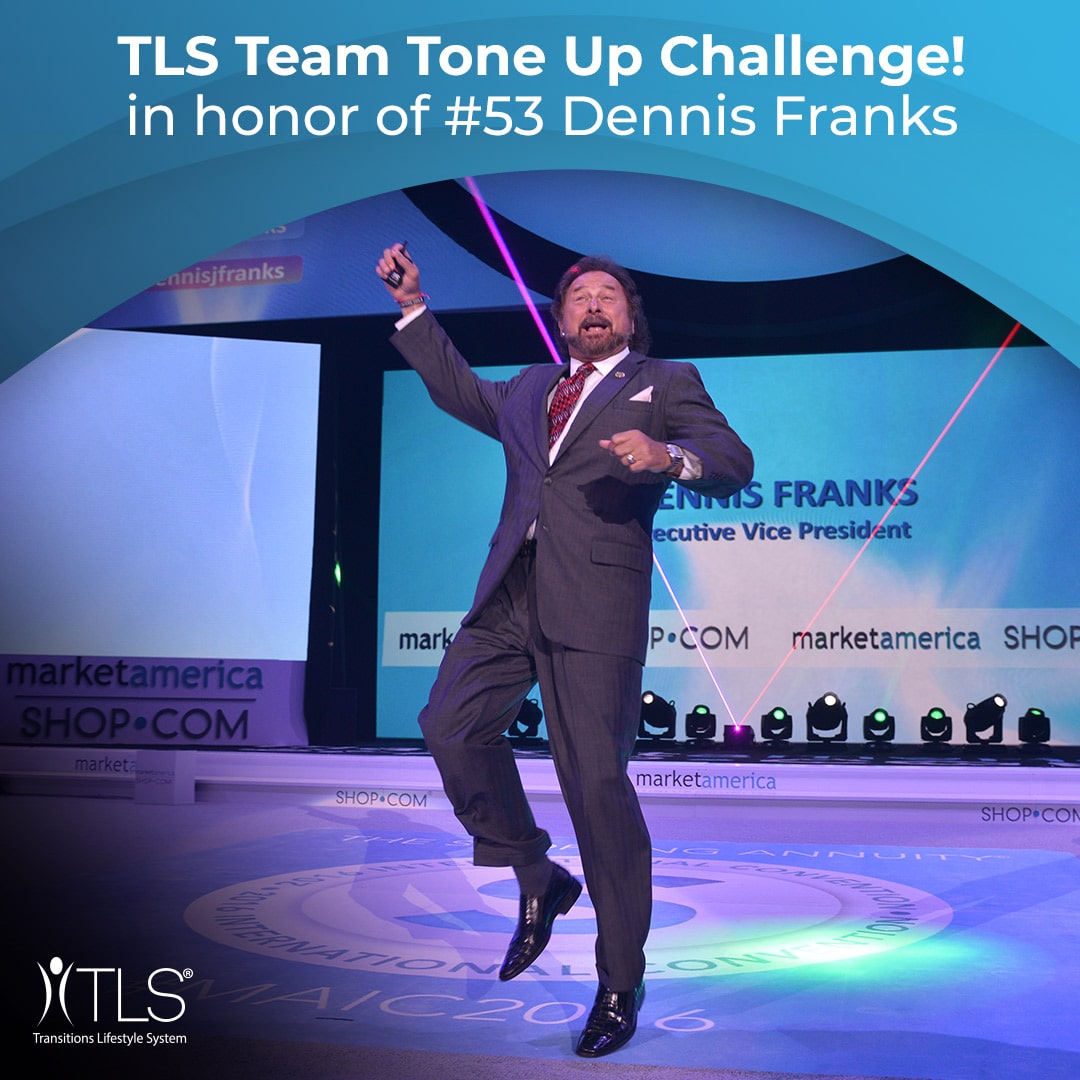 Closer to our start date, be sure one person from your group – and it may be your TLS Coach, registers your TEAM in the Challenge for extra perks!  
Learn more about TLS and this upcoming Challenge on these LIVE Zooms – open to everyone 
 8:30 pm EST Thurs, Jan 6th   
8:30 pm Wed, Jan 12th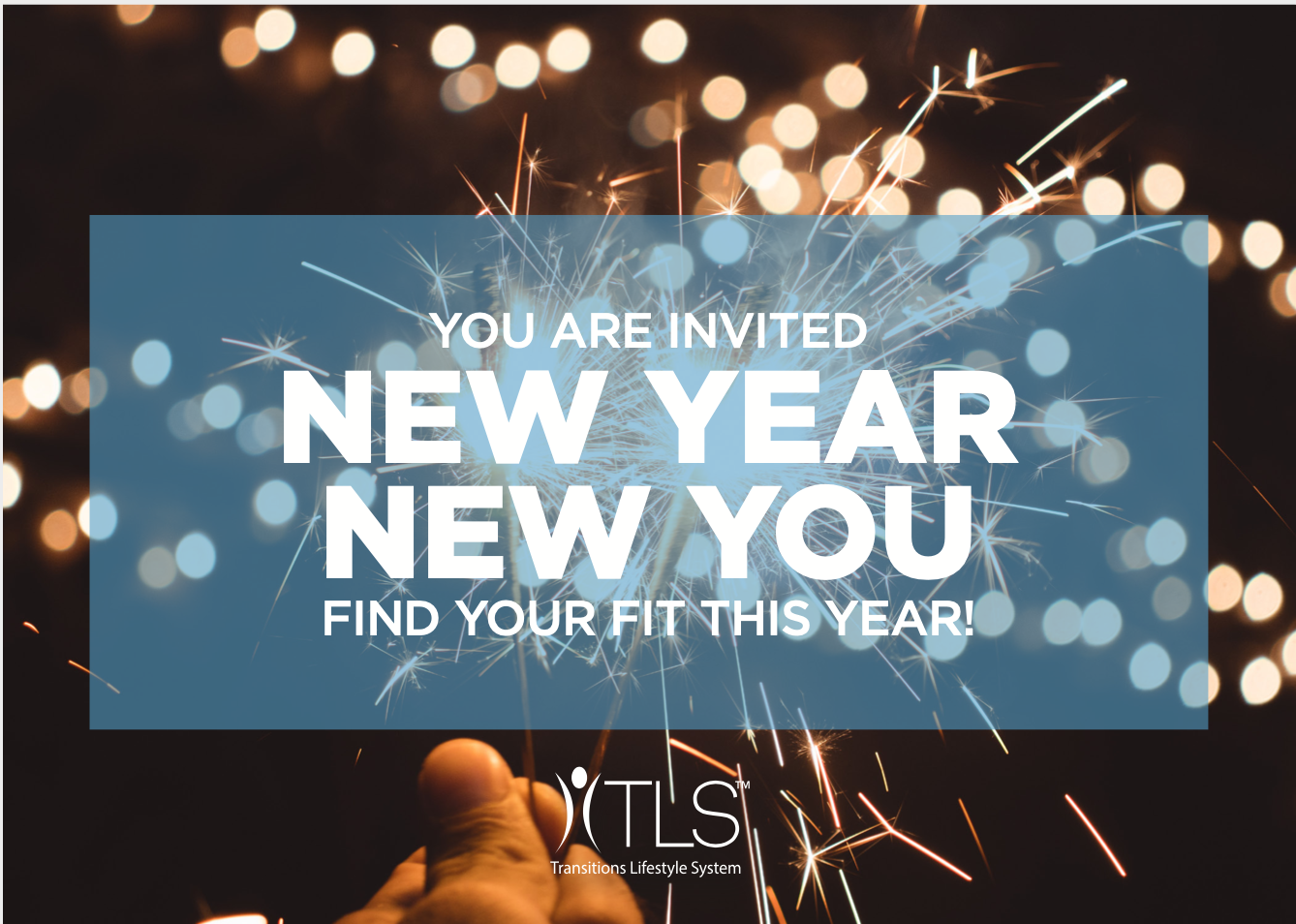 Looking forward to reaching our health & weight-loss goals together! 
Melanie D. Nelson 
Director of TLS