While the gyms are closed during these times where social distancing is the number one priority, there are still ways to stay active. Due to our concerns, have limited our options to stay active and most of us have turned to other activities, like binging their favorite shows. Don't let your couch swallow you up while your home, get creative and find ways to stay active.
Take Control of Your Health
Regular exercise is recommended to all adults and kids. As adults, we should be getting at least 150 minutes per week of moderate aerobic activity. If you can handle vigorous aerobic activity, 75 minutes per week is recommended. As we know, regular exercise is essential for many health reasons, like supporting a healthy immune function, help in preventing weight gain and boosts your mood. Adding daily exercise to your daily regimen helps you take control of your health.
The most least creative way to stay active is getting outside and taking a walk. Getting your steps up outside can seem boring but not if you change the scenery. Try a new route around your home, go out to a park or try a new trail to turn a routine walk into a small adventure.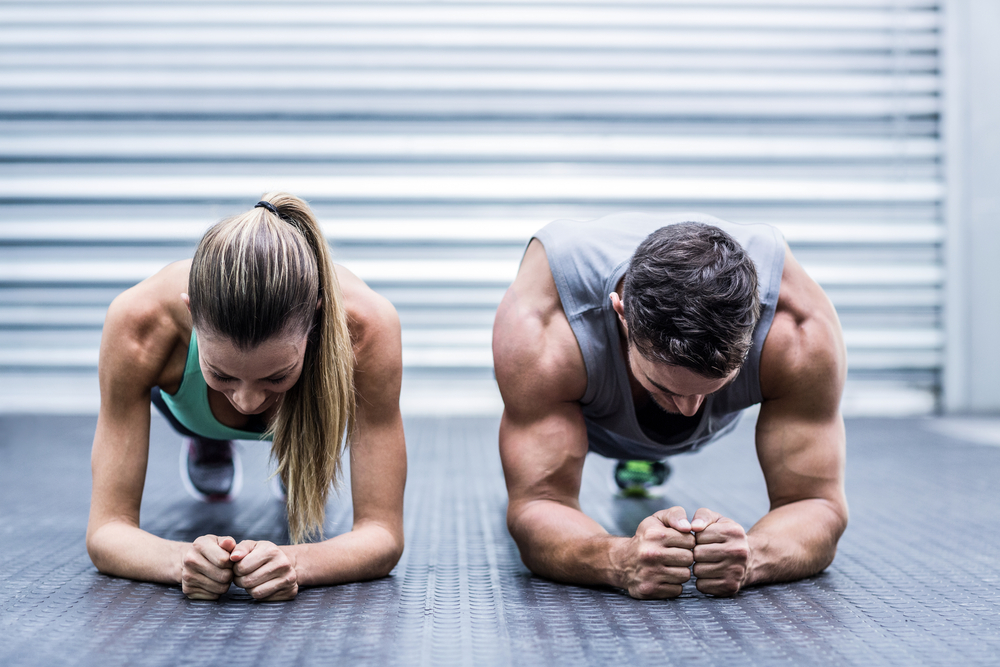 Creative Ways to Move
Let all your imagination flow when finding ways to stay active inside your home. We don't all have professional equipment like we're used to in the gym so get creative in what you use to help you construct an effective workout.
"Equipment"
Start with a couple bottles of water to hold while doing a light warmup jog. Ready for some curls? If you have some liquid laundry detergent, grab that and you'll have your new dumbbell. The laundry detergent could also be used as an overhead weight while working on your core, doing some crunches or squats. Other items can be used as well, like a small lamp, fan or chair depending on your size and the size of the items available around your house.
Parents
For the parents looking for ways to stay active, get your kids involved. If your child was supposed to be playing a sport, how about a little practice. Playing catch with your kids is always fun and it keeps you moving. Once they pick up the bat, chasing long fly balls will help work up a sweat! If you have a soccer star, good luck, because playing soccer with your kids will certainly test your endurance.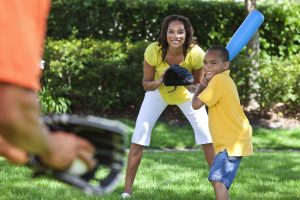 Sports don't have to be played just with kids. Grab an adult friend and it could really speed up the paste. Throwing the baseball with one another and kicking the soccer ball are two things that also practice social distancing during the coronavirus pandemic. Those aren't the only sports; tennis is a great sport to enjoy during social distancing as well.
It's important for everyone to stay active while gyms are closed during these times. Get up and get creative with your workouts to help motivate you to stay active. Protect yourself at all times and let's get through this together in a healthy way!
How are you staying active at home while gyms are closed? Sharing is caring!
*Disclaimer: Always consult your physician before beginning any exercise program