By: Tayler Glenn
12 weeks ago, we gave you the chance to turn your lifestyle upside-down and, man, did you jump on board! Well over 1000 participants committed to healthier, sustainable habits to improve their physique and (more importantly) their lifestyle, and we're SO EXCITED to announce our Find Your Fit Challenge winners!
Find Your Fit Challenge Winners
Male:
1st Place, $7,500 Prize: Scott Maimone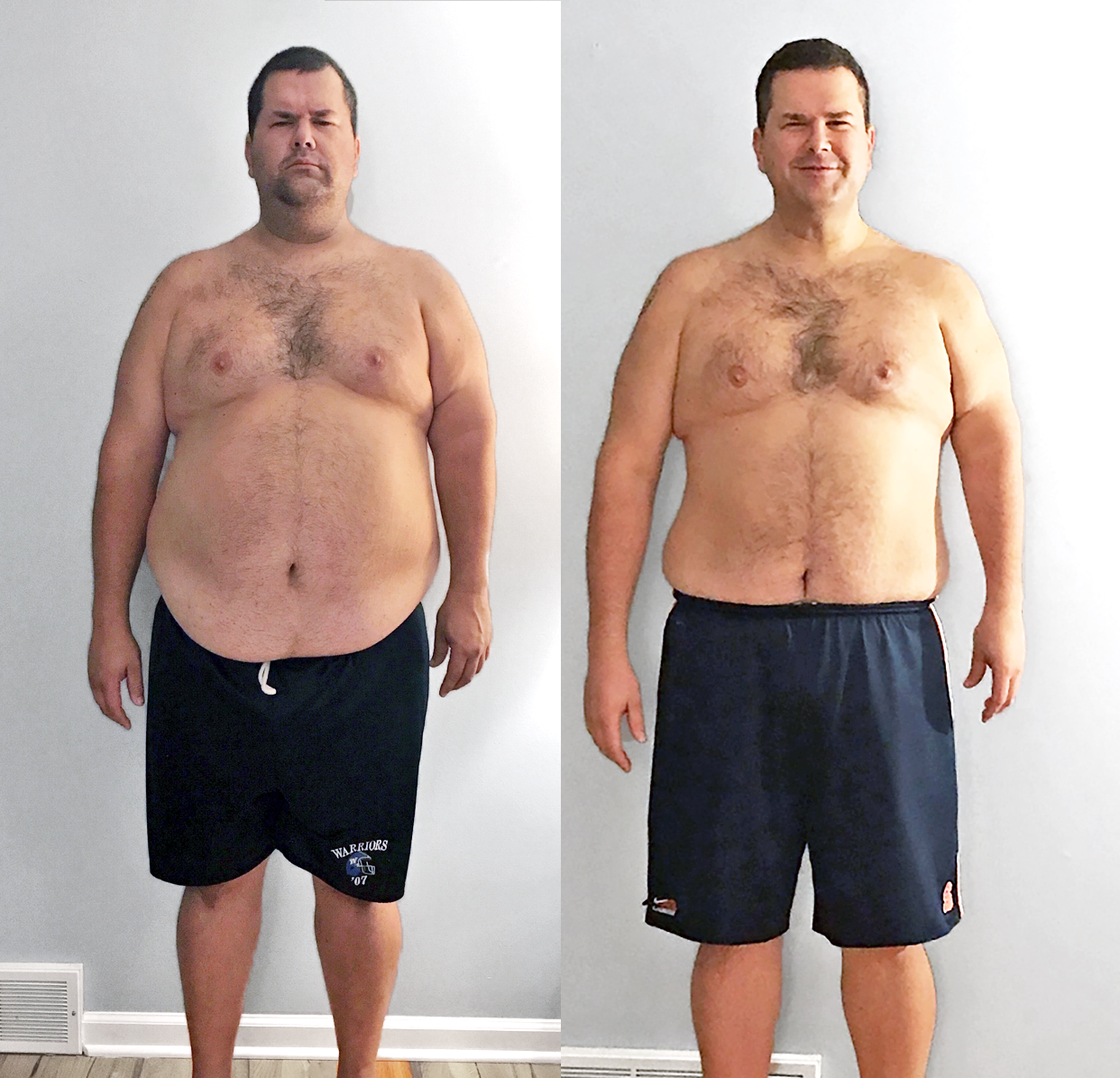 52 LBS & 28 inches lost
"As a 40+ dad of three, you see the finer things in life: Family. My kids are at an age where fun is the best 3-letter word possible. At a theme park, I got on a coaster with my girls & couldn't close the lap bar. 
This was the moment; I'd let myself go again. I realized I want to be a part of their life, not a spectator. I want to be healthy, happy, & better looking (added perk). I also did it to remain "Superman" to my kids! I never want to lose a moment, I want to be there.
The TLS® program has taught me that a healthy lifestyle is all-encompassing, from the support of my coach to the weekly bits of knowledge from the journal. Eating right and exercise are the cornerstone of my new lifestyle, but a little more help was needed. [I found that] with TLS® supplements, daily Isotonix vitamins, tasty TLS® Whey Protein Shakes in the morning, along with TLS® CORE & TLS® Nutrition Shakes to get me through the day, I made a TOTAL lifestyle change."

2nd Place, $2,500: Zachary Enrico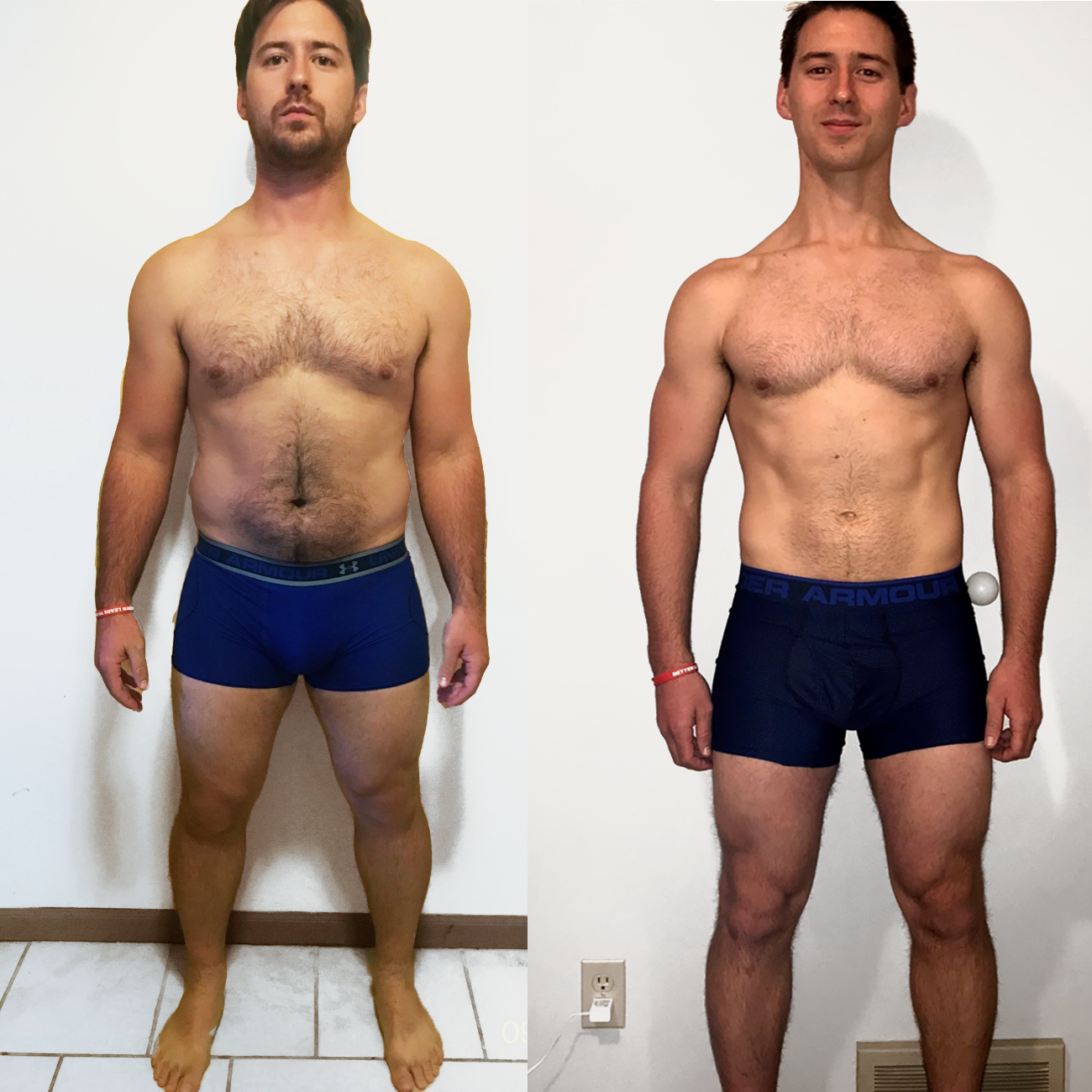 37 LBS & 19 inches lost
"When my wrestling career ended, I made the same claim my teammates did: I would never get out of shape. Fast-forward 8 years, and I was 207 lbs; I wrestled at 157. I realized I was eating unhealthily, I was drinking too much, and I had veered from the fitness habits I once had. My self-esteem and confidence were fading. I needed to make a change. I took the challenge because I needed to set a better example for my family. I was eager to get back to the strong, confident, and dedicated person I am.
The TLS® Find Your Fit Challenge was the invitation I needed to get back on track. I shed 37 pounds & ended at 170lbs! I dropped 19″ with 6″ coming off my waist and 4″ off my hips. I started with 22% body fat and finished at 14%.
I feel energized. I gained back my confidence, my passion for fitness, and my health. Hard to believe I will be 30 in January! TLS® and the Find Your Fit Challenge helped me get back on track and set an example for my family and myself."

3rd Place, $1,000: Miguel Acevedo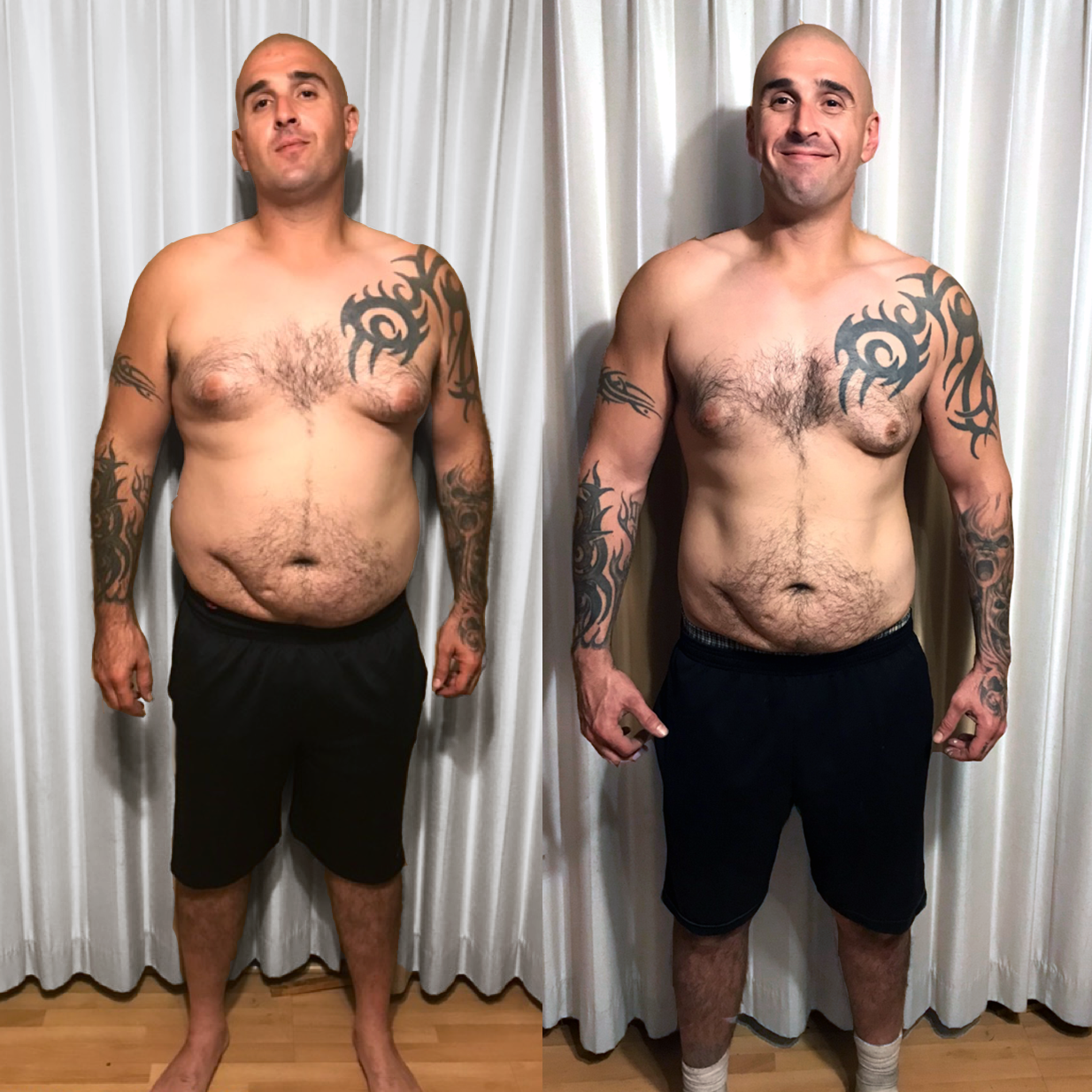 44 LBS & 26 inches lost
"I have been overweight most of my life. I got into shape a few years ago and then got into a car accident which left me with bulging disks. This challenge was the perfect opportunity to get back into the swing of things. This program has given me the opportunity to feel good about myself again. It has helped me break bad habits with my diet. I never really ate vegetables before. I feel so much better. This was a good start to my journey."

Female:
1st Place, $7,500: Joy Lynch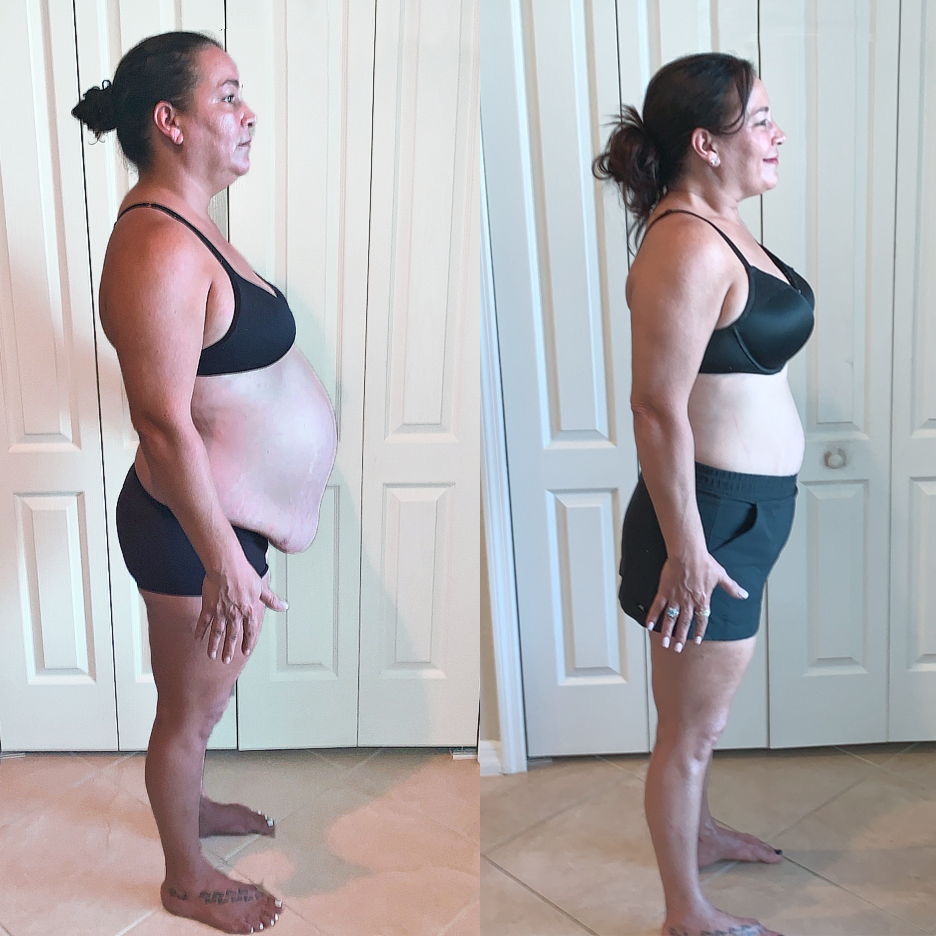 34 LBS & 36 inches lost
"I am a wife and mom of 5 kids. In August…I left the doctors, went home and joined the TLS® Find Your Fit Challenge with Jess. These last 12 weeks have been amazingly beneficial to my family & I. I am happy to say that I went back to work after 19 years because I finally felt healthy & happy enough to! A huge bonus is my daughter lost 20 lbs, my husband lost 12, & I lost 34. The Chocolate Shake & Isotonix Daily Essentials pack are a part of our family's daily life now."

2nd Place, $2,500:  Meghan Dostou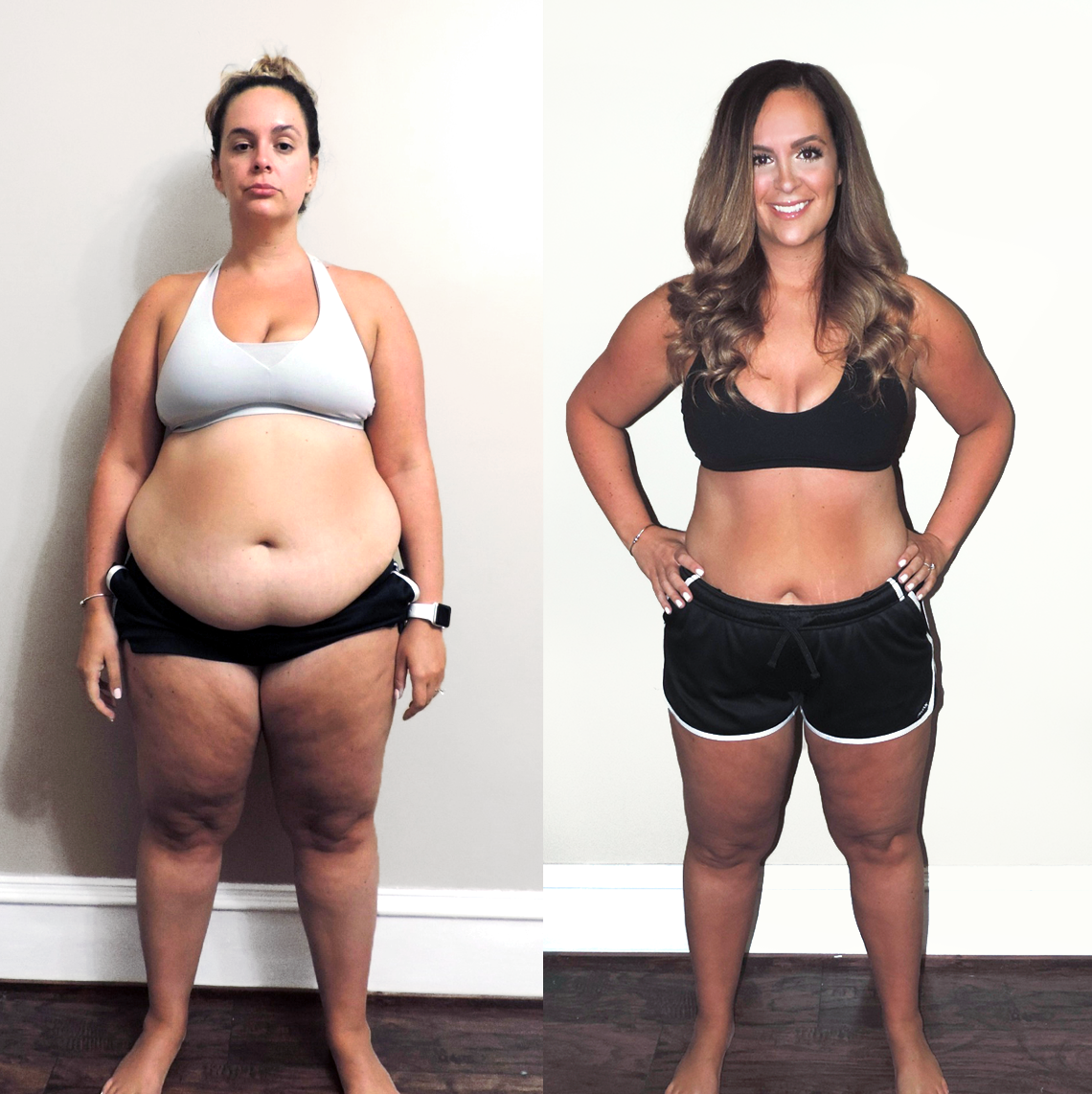 38 LBS & 21 inches lost
"I accepted the TLS® Find Your Fit Challenge because it was time do something for me! I've struggled with my weight and body image most of my life and I've always put my needs last on life's proverbial to-do list. With a wedding coming next year and plans to start a family after, I knew now was my perfect opportunity to take my life and health into my hands and challenge myself to commit to a healthy lifestyle. I refused to continue to live with low energy, no motivation, and self-conscious. I knew it was MY TIME!
With the TLS® Find Your Fit Challenge, I lost a ton – pounds & inches all over! But, it's what I gained that has been remarkable. Knowledge: the power to know how to properly fuel my body with nutrition and supplements to fuel my daily life and my workouts. Vitality: the life-changing amounts of energy and strength my new habits have given me. Sustainability: the ability to adapt throughout my life to continue these amazing new habits. Confidence: the belief in myself that I can achieve anything I put my mind to."

3rd Place, $1,000: Youa Xiong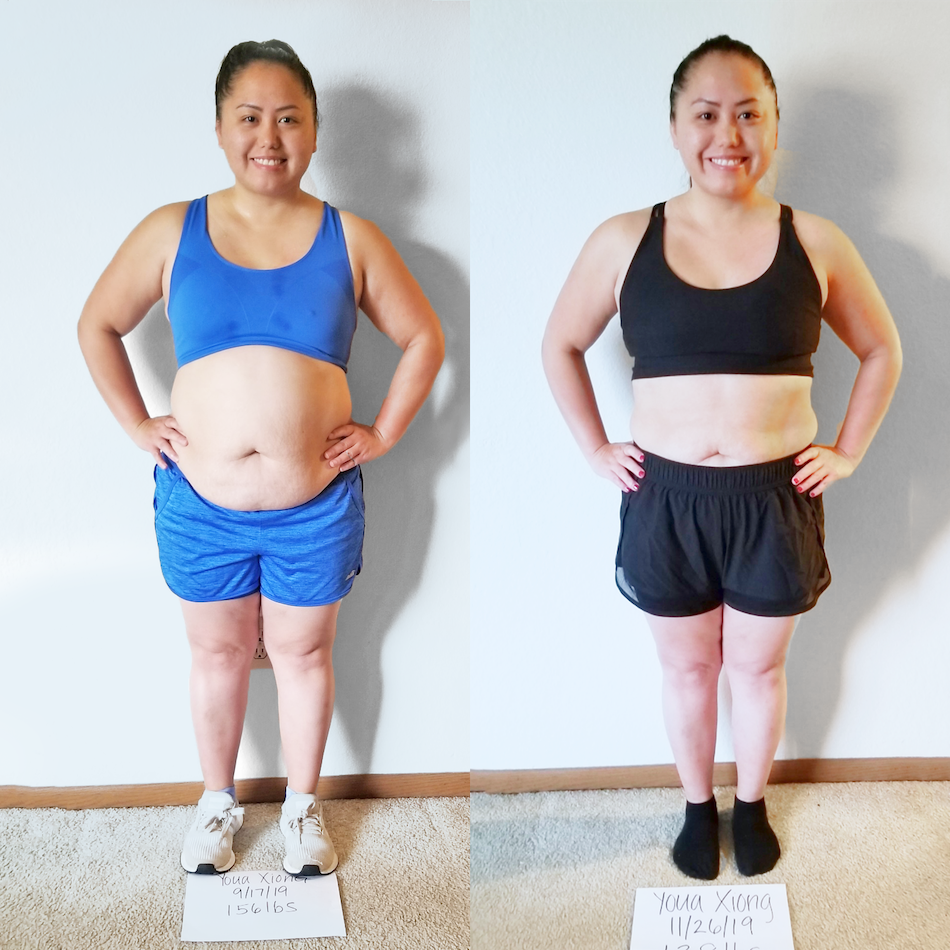 18 LBS & 31 inches lost
"For many years I have struggled to lose weight on my own. This year alone, I failed to be committed to two weight loss journeys that I started but never finished. When it was announced that TLS® was having a weight loss challenge, I did not hesitate to jump on the bandwagon!
I registered right away because I knew this challenge was my last chance. I felt a spark inside of me, as if the TLS® Find Your Fit Challenge was meant for me and I could not wait to start my weight loss journey and finish it this time! TLS® has changed my life completely and has also given me back my life and my health. It truly is the last weight loss program you will ever need because it teaches you everything you need to know about losing weight the correct way. It's given me a lifestyle change that I get to carry on for the rest of my life.
I love the science-based supplements and how they work when I put in the work as well. My body hasn't felt this great in such a long time and I have TLS® to thank for that! Thank you TLS®!"

A HUGE congratulations to our winners! We loved hearing your stories & hearing how the TLS® Lifestyle has impacted you in so many ways. You deserve this recognition and more!

† Individuals following the TLS Weight Loss Solution as part of a healthy diet and exercise program can expect to lose 1-2 pounds per week. Individual results may vary.

§ Consult your health care provider before starting any weight management or exercise program.