Most people want to take better care of themselves, but don't know where to start or how to keep the momentum going! Does that sound like you?  Well, your time is NOW because the TLS® 2019 Find Your Fit Challenge is officially open for registration!
We are thrilled to announce an incredible opportunity for you to create a healthier you as you compete for your part of $25,000 in prizes! Whether your goal is to lose weight & inches, building more muscle, or finally get your energy back, the Find Your Fit Challenge is the motivation you've been waiting for.  Not only do you get to feel better than ever, but you also get to compete for a piece of $25,000 in cash prizes!
With 3 female winners and 3 male, there are so many chances to win! What are you waiting for?
How to Enter:
Getting started is easy! Here's how to begin your Find Your Fit journey.
Register here and pay the US$30.00 registration fee
Take your BEFORE pictures, and submit along with your initial weight and measurements.
Take the Weight Loss Profile so you know which TLS® program and supplements are right for you.
Purchase an additional $250.00 worth of TLS® supplements to support your success.
START your program!
Get ready to commit and have fun as you work towards healthier habits and a healthier you during the challenge!
How to Win:
Once the fun is over, take your after pictures along with your ending weight and measurement & submit it with your testimonial by Nov. 26th. Once our submissions have been collected judges will select our winners based on the following:
Are You Up for the Challenge?
Life is better when we FEEL better, and this challenge is the perfect opportunity to #FindYourFit for good. You're ready & excited, so use that contagious energy to get your friends on-board, too!
Hurry over and register today because the 2019 Find Your Fit Challenge is going to take off soon!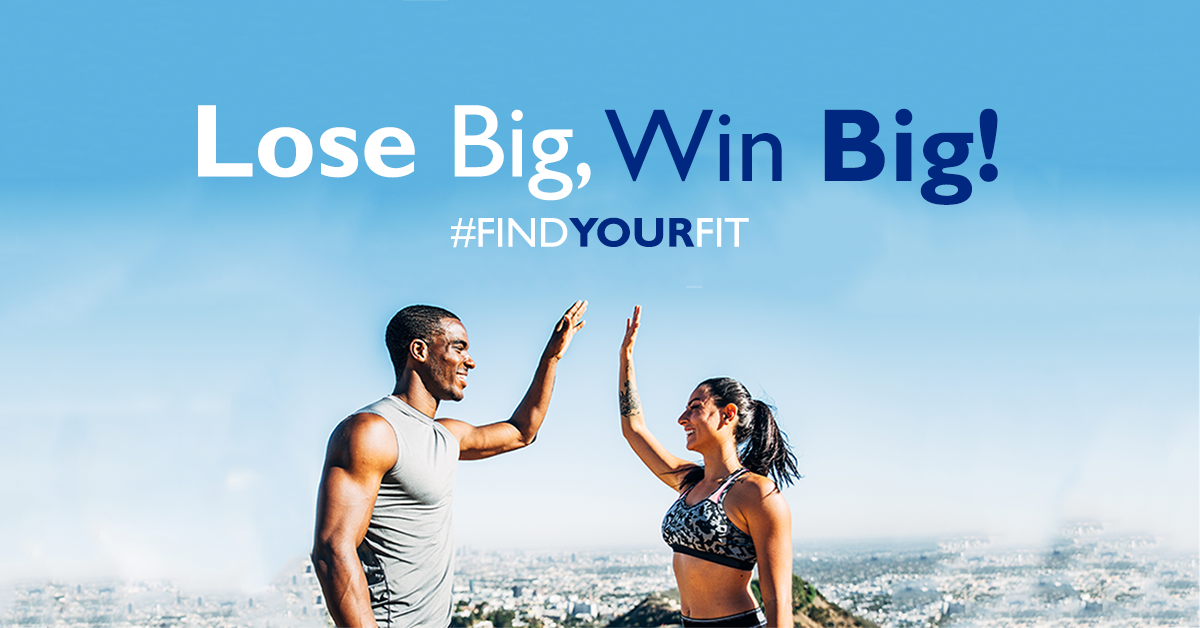 See full Terms & Conditions here.