By Will Llamas and the TLS Team
What do summer and weight-loss have in common? Everything. Summer is the perfect time to get slim and live healthy, and the easiest tool to achieve this can be found in your backyard. It's your grill.
Yes, I spoke correctly; your grill is the perfect way to be able to eat all of your succulent summer favorites, maintaining a healthy weight. Whether you prefer charcoal or gas, here a few valuable tips to help prepare you for a healthy grilling season.
1)      Red Meats Are Your Friend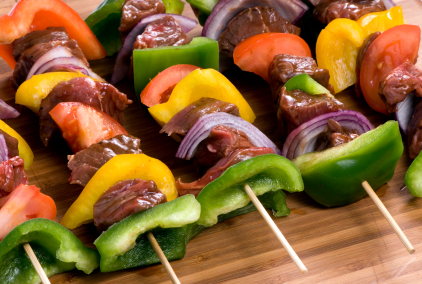 Red meats are high in protein, iron, and lack the processed carbs of other foods making them a delicious way to boost nutrition. According to First Lady Michelle Obama's health initiative, MyPlate, red meats are essential for providing the protein necessary for a healthy diet. Too much red meat can raise your cholesterol levels, but don't be afraid to throw some meat on the grill this summer.
2)      All Meats Are Not The Same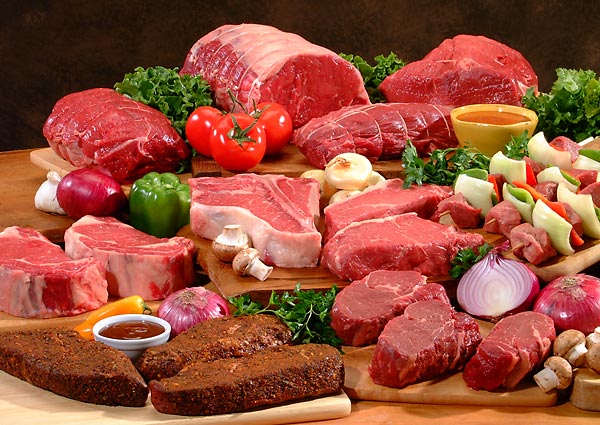 Just as red meats are good for you, they vary in nutritional value. Thanks to USDA regulations which require nutritional facts to be put on 40 of the most common cuts of meats, you can be choosey in picking your grilling meat. It's easier than ever to choose the meat with the least saturated fat.
Special Tip: Trimming fat off red meat before grilling helps the nutritional value as well as limits harmful carcinogenic smoke to rise up into your meat when grilling.
3)      Mix It Up With Fruits And Veggies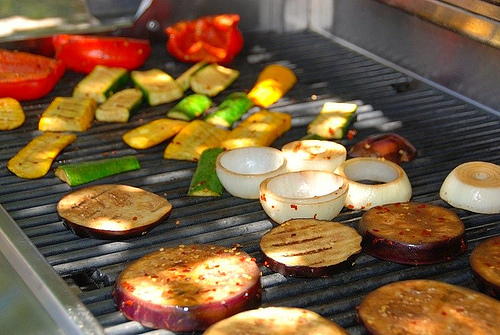 It is common knowledge that eating fresh produce is a proven weight-loss technique. But, I bet you didn't know that grilling is one of the healthiest ways to cook fruits and vegetables. That's right, grilling locks in the nutrients that escape when frying so you get the most nutrition possible (pineapple is a favorite of ours… mmm). So, whether you need a tasty side dish or a creative a delicious dessert, don't forget to bring your produce along when grilling.
These are just a few of many tips to help you grill healthy this year. For more tips and information you can check out Grill This Not That!a survival guide for healthy backyard cooking.