As if I am heading across the Mohave, it has become a habit to pack a small cooler or soft cooler bag of healthy and yummy items. Even if I think I am going to be "on the go" for a couple hours. It may seem a bit much to some, but those looking to lose weight or stay healthy know it's a slippery slope when you go too long without eating. When quick errand run turns into hours out and the "Hanger" (huger and anger) is setting in and a gas station stop or Drive Thru seems like the only way you or your family are going to survive…
To prevent the derailing of my healthy routine I have a few easy snack ideas you can pack for on-the-go.
I never leave home with out a boiled egg – natures perfect snack and a shaker bottle and baggie of my Chocolate or Vanilla TLS nutrition shake – fantastic in just 8 oz of water. With 19 grams of protein, 10 grams of fiber and 22 essential vitamins and minerals – it never disappoints and always does the job. Filling and delicious.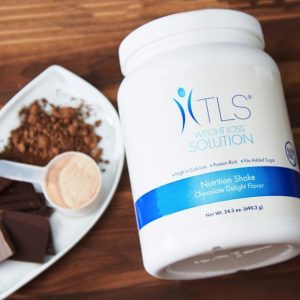 If I know I am going to be out longer, 1/2 day or a road trip is order here are my COOLER must-have's!
A big container of cut up veggies and a container of hummus
Individual Tuna packets or pre-make your tuna salad and pre-cut up cucumber slices to scoop it up like chips
Chicken salad (if you don't like Tuna)
Fresh Fruit – apples , pears, oranges, bananas, grapes
Organic Peanut Butter – to put on apple, banana or pear slices is the best.
Organic Turkey slices wrapped around a pickle – seriously, if you have never tried it…
A couple sparkling waters.
Note; these are RAPID RESULTS, SURE & STEADY & CONTINUED COMMITMENT TLS program friendly 
Remember to throw in some paper towels and utensils and be sure to watch serving and portion sizes.
Nothing tastes as good as healthy feels! You can have it all, tasty, healthy and fit for this summer's adventures without feeling deprived.
A little preparation goes a long way.
You are worth it!
Thanks for reading
By: Melanie Nelson