By: Tayler Glenn
Just so we're clear, eating healthy isn't mutually exclusive with home cooking. We all end up in situations where we're hungry & need something in a pinch. It's okay, we're human! The good news is that it's absolutely possible to eat out and still be healthy – even at fast-food chains. Here's what to order at McDonalds:
Egg McMuffin, Open-Faced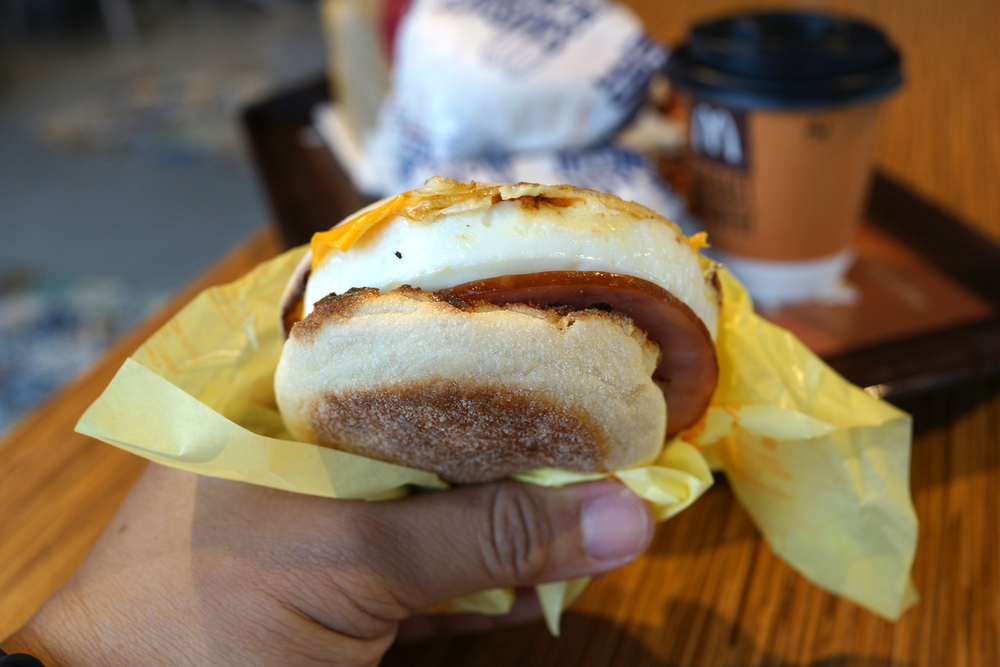 190 calories | 6g fat | 21g carbs | 15g protein* 
When ordering, ask for no butter and remove the top half of the muffin when it comes. With these simple tweaks, you're looking at an easy & cheap breakfast! If you're adding coffee & cream (or a scoop of your TLS® Shake!) to your coffee as well, you can also opt for the egg white version with an extra egg white to up the protein & calories.
Artisan Chicken Sandwich, Open-Faced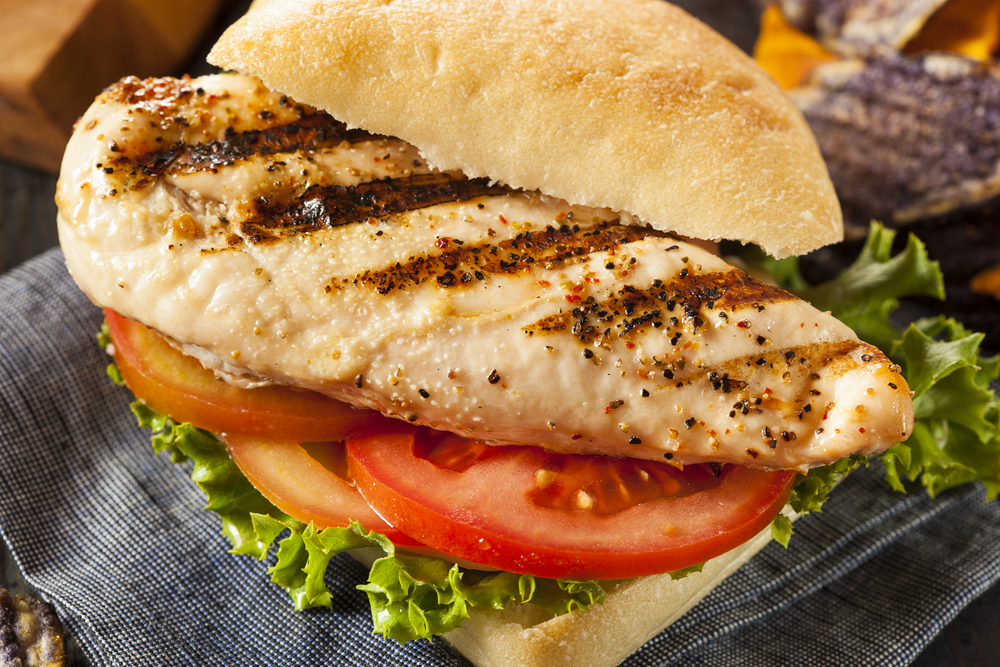 305 calories | 6g fat | 30g carbs | 36g protein*
With no butter to worry about, just remove the top bun and you're set with a high-protein lunch! It does come with an Herb Vinaigrette Sauce, but you can ask for it without if you'd prefer to use something like honey mustard or regular mustard instead. Be wary of the BBQ or ketchup, though. Those are high in sugars!
McDonalds Fruit & Maple Oatmeal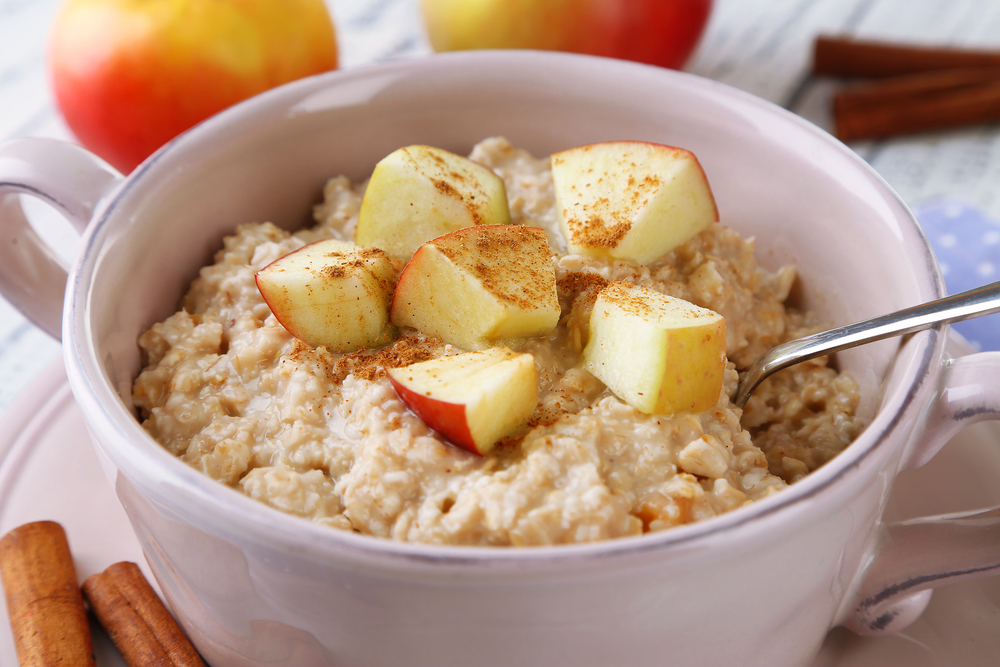 220 calories | 6g fat | 45g carbs | 5g protein*
Oatmeal is a great & cost-efficient option in a pinch, and you can grab this 24-hours a day! With a few modifications, it's a great way to get protein, nutrient-dense carbs, and fiber. We recommend ordering the toppings on the side, skipping the brown sugar and cranberry-raisin blend, & adding a scop of your TLS® Nutrition or Whey Protein Shake! It does also come with light cream, but you can order it with water or milk if you prefer.**
Southwest Grilled Chicken Salad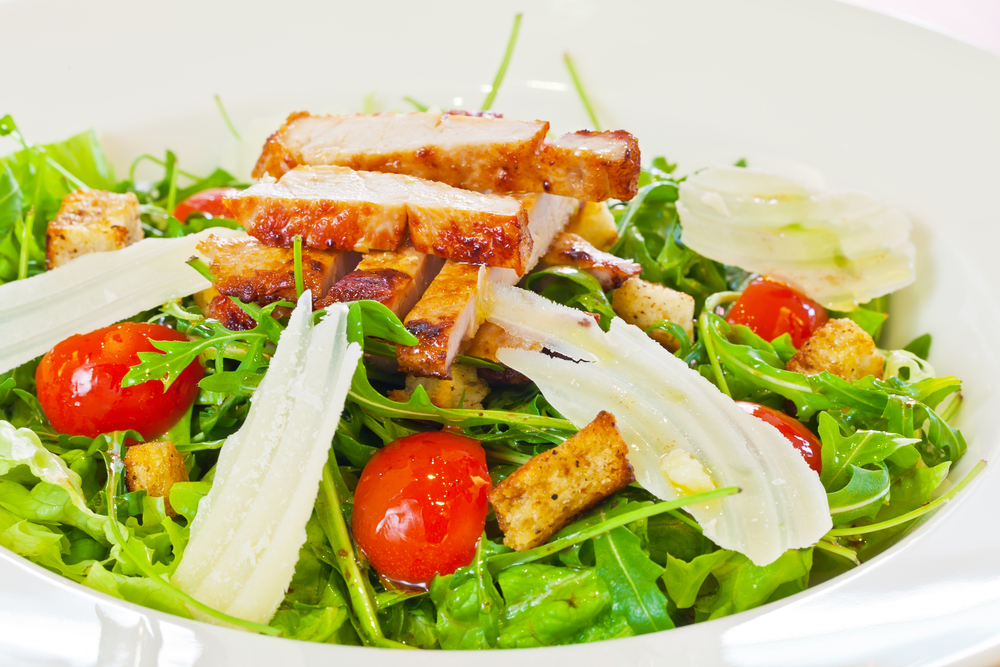 290 calories | 7g fat | 26g carbs | 33g protein*
Protein and fiber at every meal make losing weight no big deal – but you've also got to add in that fiber! We love this salad option because it doesn't include fried meats, bacon, or creamy dressings. It does, however, have black beans and corn to add satisfying high-fiber carbs! We suggest omitting the cheese, but you can also omit the Lime Glaze to cut back on fat & calories depending on your needs.**

*These numbers include mentioned omissions
*This omission/addition is not included in the nutrition information provided.