By: Sue Pasqual
You've heard the old adage "knowledge is power".  Well, it holds true for weight management and weight loss, too.  With so many tips, tricks, fads, and self-proclaimed experts out there, it is hard to know exactly what works but there's one word that will always win that battle – science! TLS® Weight Loss is backed by those scientific findings which means we have plenty of helpful tools for weight loss success.
TLS® Tools for Weight Loss Success
TLS® (Transitions Lifestyle System) Weight Loss has so many resources to assist your transition into a healthier lifestyle.  We focus on sustainable habits and education so you can make healthy choices, and we'd never expect for you to do that alone! Here are some of the best (and my favorite) TLS® tools for weight loss success.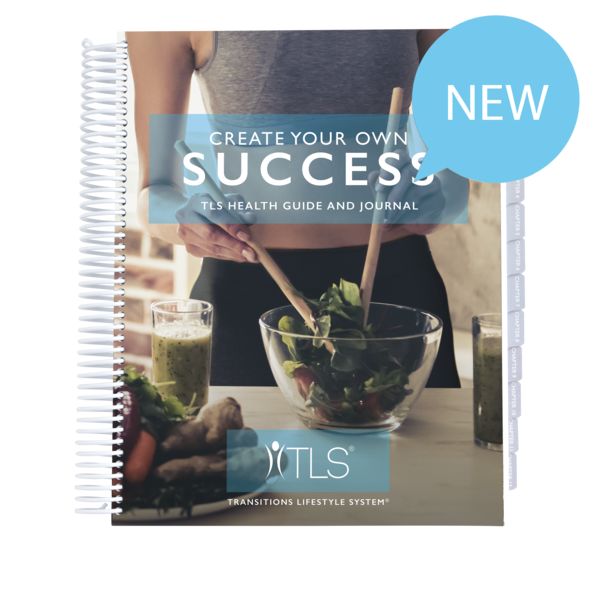 The best resource? The TLS® Health Guide and Journal.  This health guide and journal is power-packed with information like how to:
Read labels
Boost metabolism
Stress and how it impacts your waistline
Eating for wellness
Overcoming plateaus
Sugars and substitutions
Alcohol and why it can wreak havoc on your journey
and much much more!  This guide is also a journal with spaces to log food and water intake, exercise, daily goals, and even gives you some inspiration and helpful tips! If you are working directly with a Coach, it is advised to share your daily journaling with them either daily or weekly to ensure you are on track.  Plus, accountability always helps!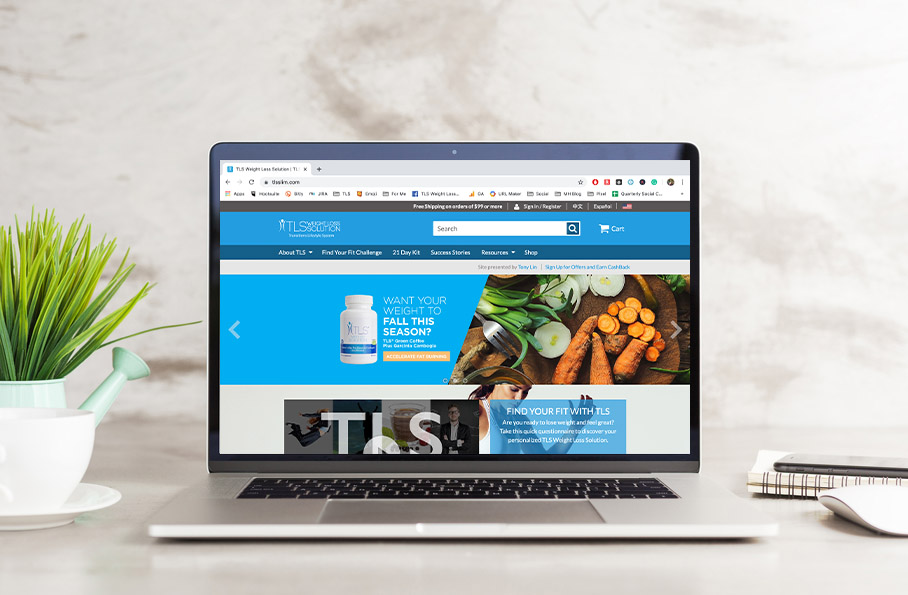 Another incredible TLS® resource is the tlsSlim.com website!  This site goes hand-in-hand with the TLS® Health Guide & Journal since they both offer education for each week of your journey.  If you are on week 3 of your journey, then both week 3 of the Health Guide and Journal AND the educational video on the tlsSlim.com site have the support to go along with it.
Not only does the site provide 12 weeks of educational videos (plus some bonus videos!) but it also provides hundreds of delicious recipes, a free weight loss profile, a BMI/Body Fat Percentage calculatorand the ability to shop for your favorite supplements.  Need a little motivation? The site also has other success stories & a 10-minute workout to follow.  Trust me, ten minutes sounds easy but that PDF is anything but.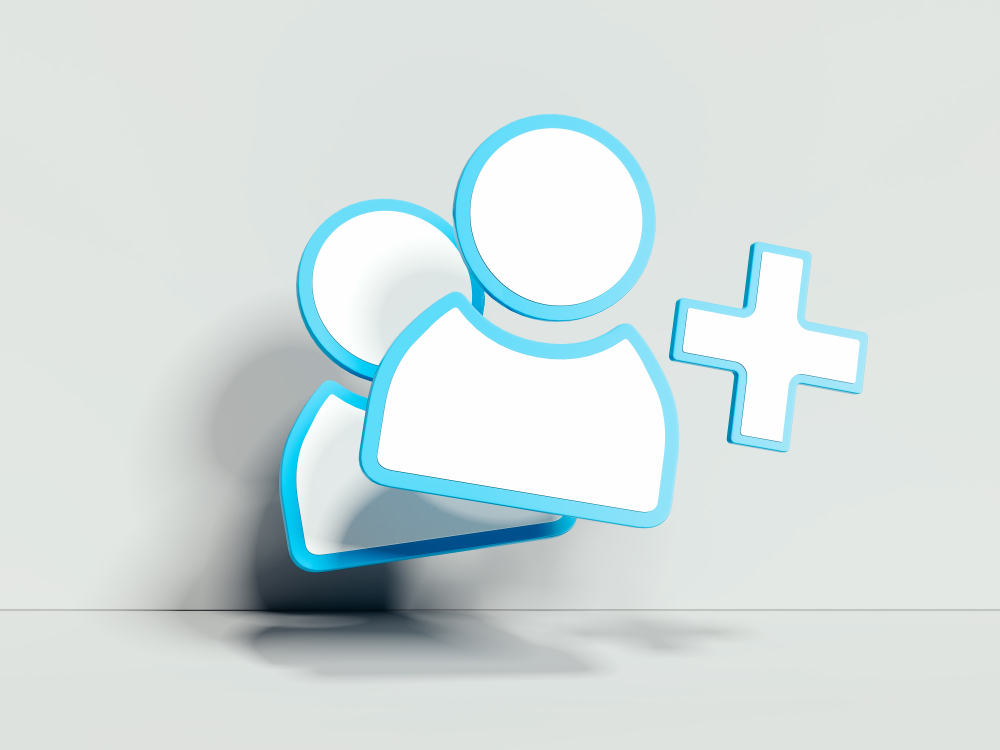 In addition to the website & journal, we also have plenty of support on our social media channels. We're active on Facebook, Instagram, and Twitter where you can find:
Recipes
Supplement Information
Lifestyle Tips
Inspiration
Community & Engagement
and more! Go ahead and give us a follow, then make sure you have us showing first in your feed so you have these resources right at your fingertips.

The above resources are just a few of our TLS® tools for weight loss success.  Once you dive into your journey, you will see just how easy it is to succeed and connect with others who will be there for you along the way. We hope you enjoy the site and journal as much as we do!